Since the very beginning of Themeum, we always thought of giving something that people want. Aiming to satisfy customers with quality WordPress products, Themeum has evolved incredibly. Besides developing and selling products, we've also made remarkable progress in the areas of skills, technologies, design and so on. Utilizing all the experience we gathered along the way, we bring you a completely new Themeum.
We are very thirled to tell you about all the new additions and improvements in Themeum. Here we go.
Radically redesigned UI with renovated UX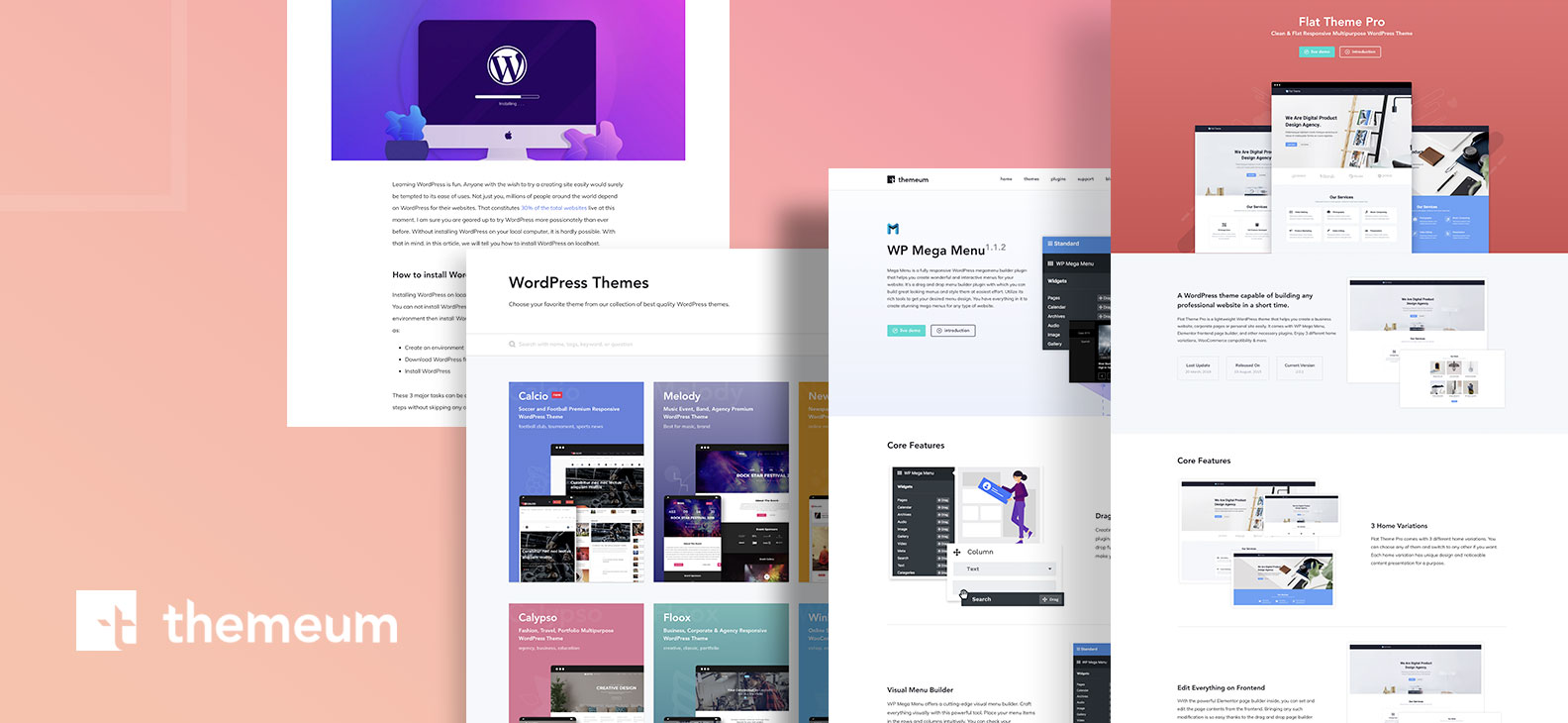 The entire Themeum site has been radically redesigned. It's not just a new website. It's a completely new experience where the user is at the heart. Since we launched Themeum back in 2013, today's redesign is the most significant overhaul. It goes very detail- from tiny pixels to big blocks. We must admire each of the team members for their hard work behind this renovation. Let's look at some of the core points that comprise this amazing restructure.
A brand new logo with redefined style-guide
Entirely designed in material design concept
Natural color scheme soothing to the eyes
Faster website with speedier demo server
Modern product listing and landing pages
Clean, beautiful, and futuristic blog design
On-site notifications to notify users about new stuff
Remodelled business strategy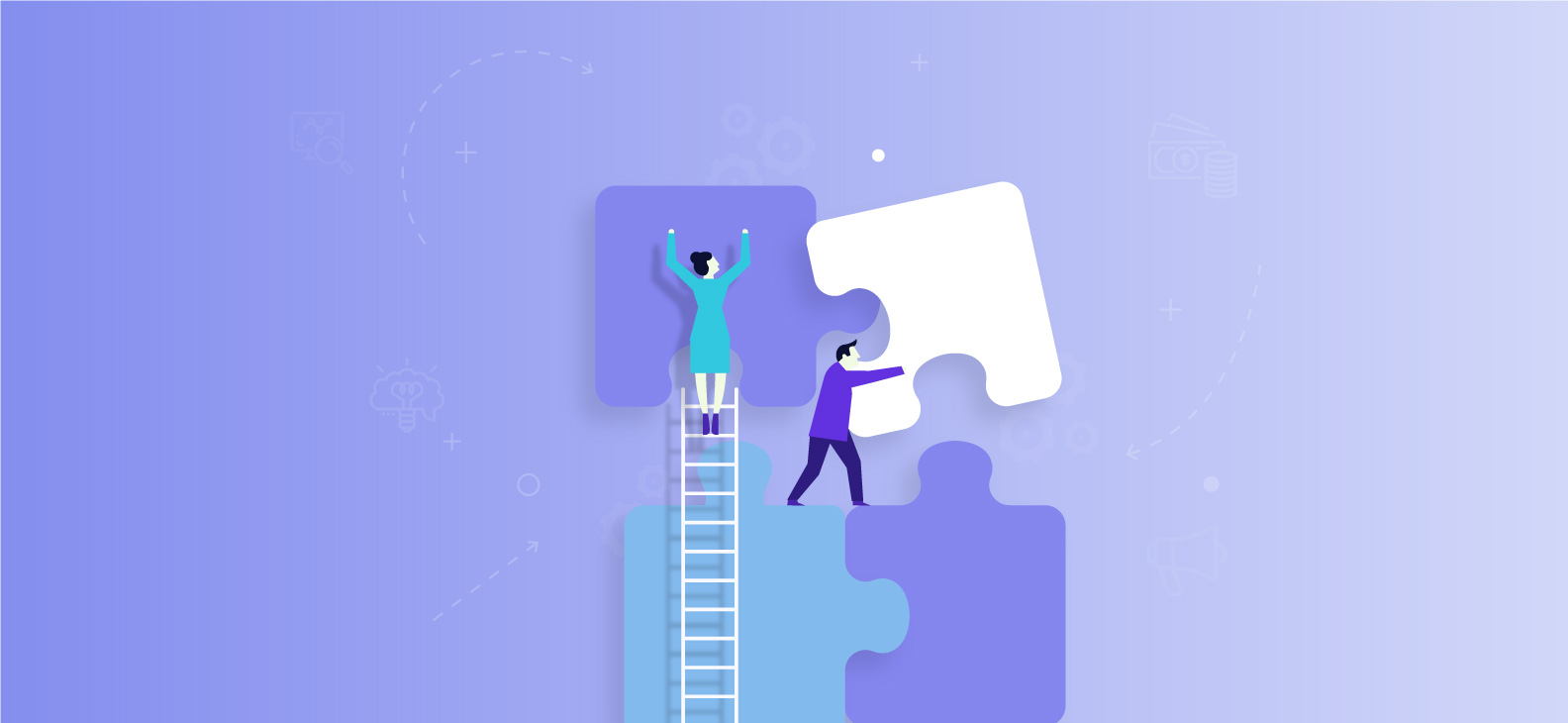 With the new Themeum, we got a promise. We already offer a wide range of splendid WordPress themes and plugins. Considering what people need, we're adding more and more WordPress items to the arsenal. Now, we have a whole new R&D team to study our product quality and customer satisfaction continuously. Apart from that, we've also remodelled our pricing plans.
Our new business strategy includes the following:
A beautiful collection of stunning WordPress themes
Releasing new WordPress themes every month
Feature-rich and trendy WordPress plugins on a regular basis
Exclusive items to meet your specific needs
Extended support team with a redesigned forum
New pricing model offering single item purchase and club memberships
Improved documentations accompanied by in-depth tutorials
Overall experience enhancement everywhere on Themeum
Pricing model redefined
Looking towards a novel starting, we've remodelled our pricing structure. Moving from a single-only concept, now we're offering a club membership system besides product-wise purchase option. Either you can go for a single product purchase, or a club membership.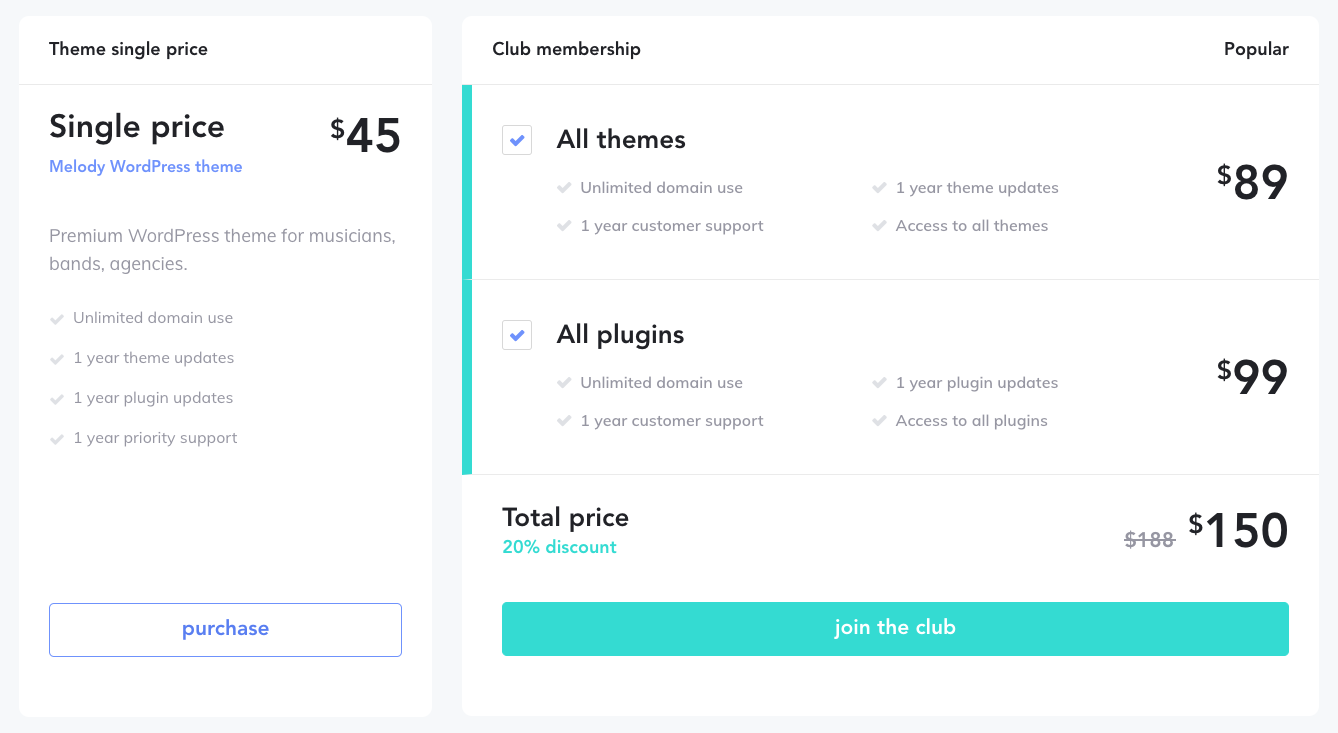 Club membership: It's a whole new addition to Themeum. Today we're introducing the club membership purchase option. It gives you more at a surprisingly less price.
You can use all of our themes and plugins on unlimited domains
Single purchase option to buy any item separately
Theme club membership option to buy all themes in a bundle
Plugin club membership option to purchase all plugins in a bundle
A complete club membership to buy all our themes and plugins in a single bundle
Special discount for the complete club membership
For an example, if a single theme price is $45, under club membership you can get access to all of our themes at only $89 in total. That means, if you spend an additional $44 in this case, you are getting all of our themes instead of only a single theme. This is not all! You can also buy all of our themes and plugins at only $150 (a 20% discount applied).
Single product purchase: Every person has a unique need. We understand this. If you want to purchase a single theme or plugin, you can do it from the product page's pricing section.
Comprehensive homepage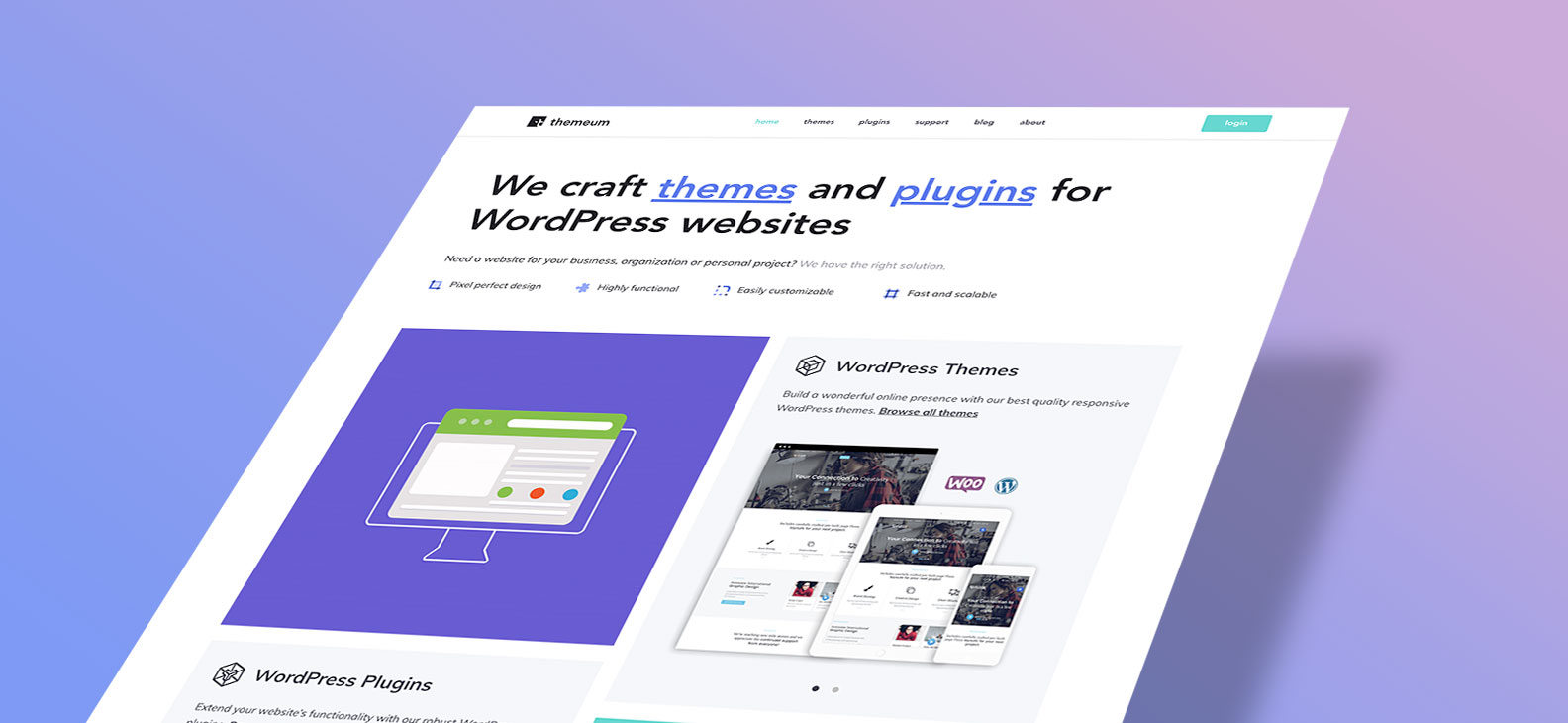 In order to make the site more navigable, we designed the home page with advanced content presentation techniques. Visitors can have an overview of what's inside at their first glance.
A featured flagship product at the top focus area
Sneak peaks of the themes and plugins in two separate cards
Hand-picked content to inform the visitors what's hot here
Rich product showcasing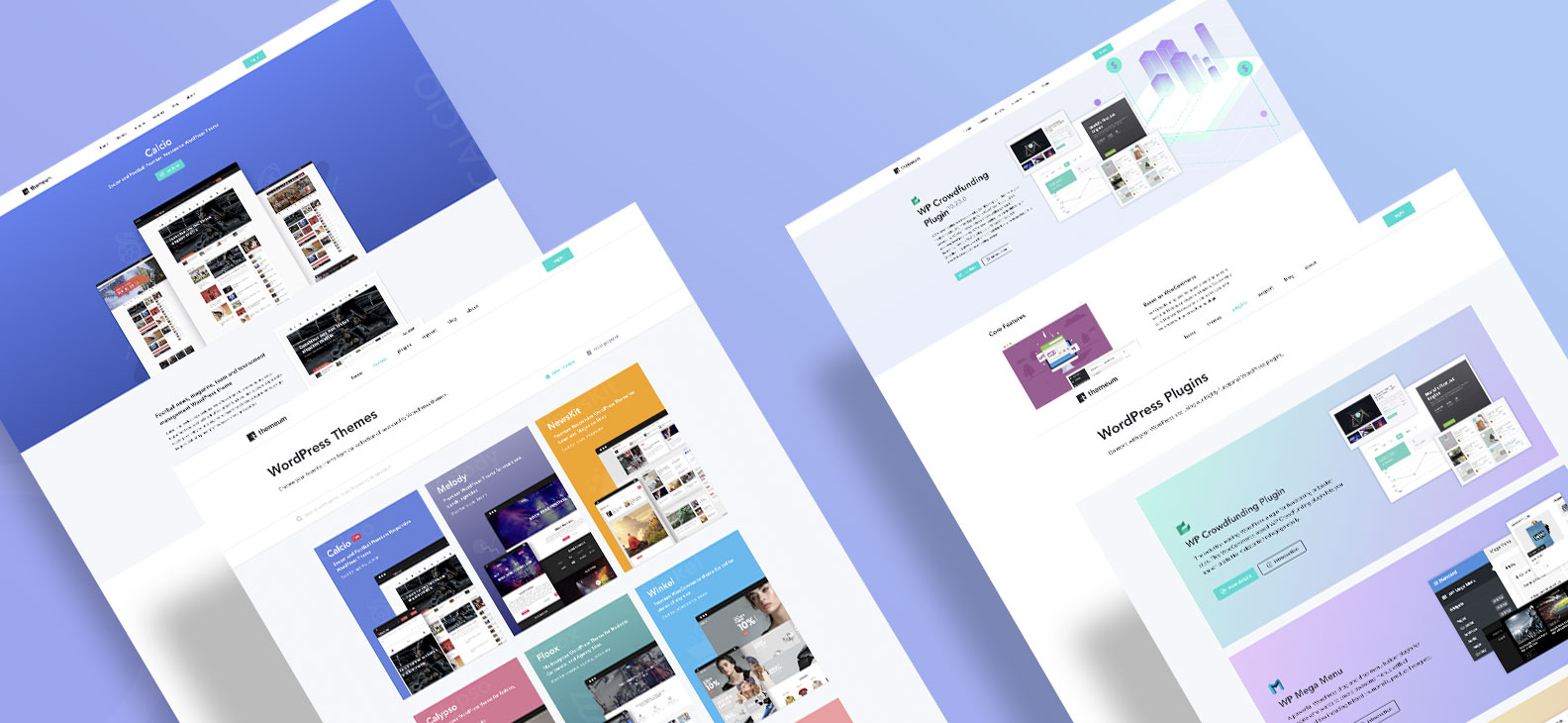 We've come out of the traditional concept of directing visitors to products merely with buttons. On the newly designed home page, visitors can have a sneak peek at the first glance. We still showcase WordPress themes and plugins in two different pages but surely in a much improved UI.
Product listing pages
Themes: We present our WordPress themes in an elegant listing page. There is a system for visitors to search themes with names, keywords, tags, and more. Apart from that, visitors can sort the themes by the newly released and the most popular filters.
Plugins: The plugin listing page showcases all plugins in an eye-catching presentation. They are placed vertically one after another with description and visuals.
Product landing pages
Themes: The theme landing page has got immense changes in both UI and UX. Unlike the old one and most other theme landing pages out there, it now shows the demos of all available home variations just after the core features. The dedicated sticky footer displays three different buttons to take actions.
Plugins: Unlike themes, considering functionalities, the plugin landing pages display four more striking features with visuals.
Redesigned blog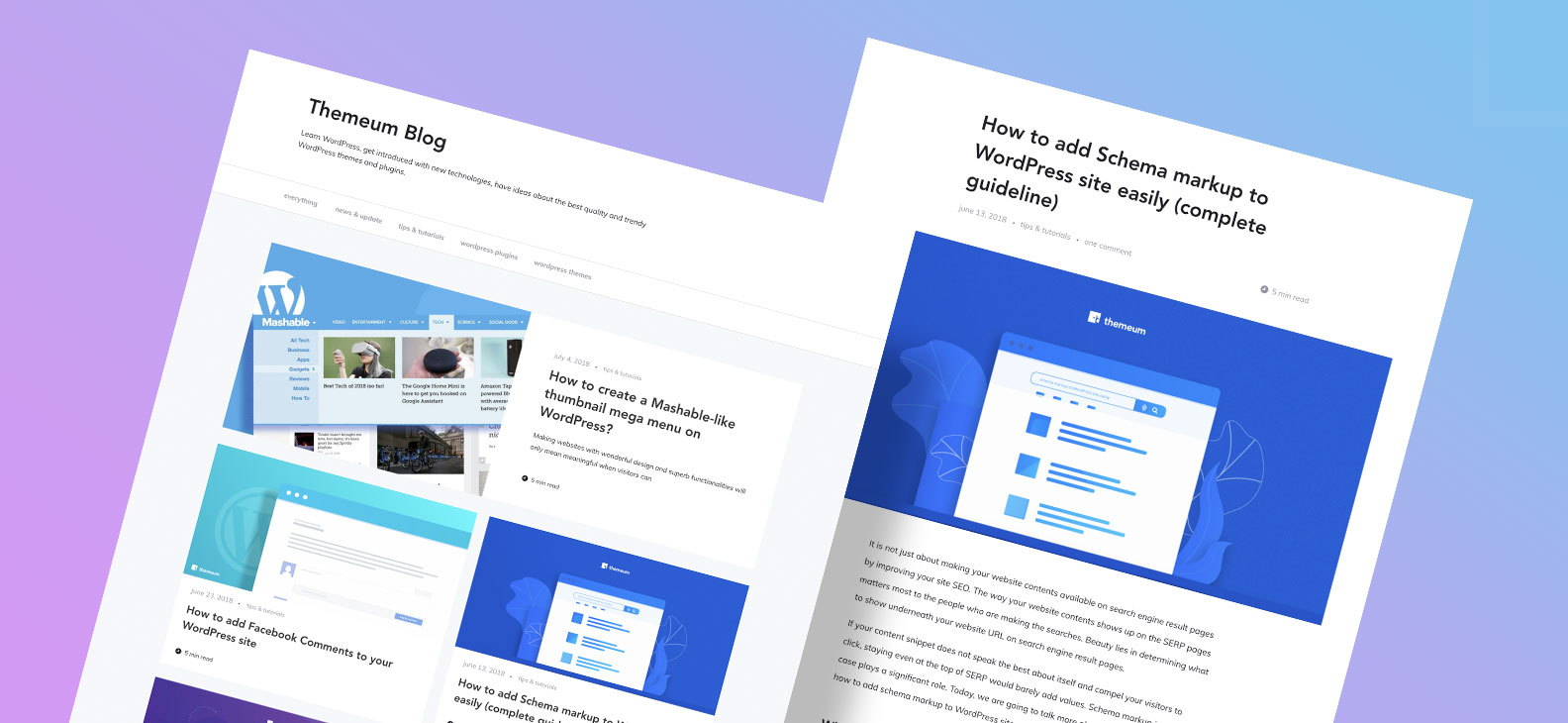 On Themeum blog, you can learn about WordPress, have ideas about our themes & plugins, and find amazing tips and tricks. Our blog has been redesigned to offer all blog contents in a modern way so that you can enjoy your time with us.
Displays the latest post in a large noticeable grid
Estimated reading time gives the reader an idea about the length of the article
Now you can sort articles from the categories at the top easily
Extended team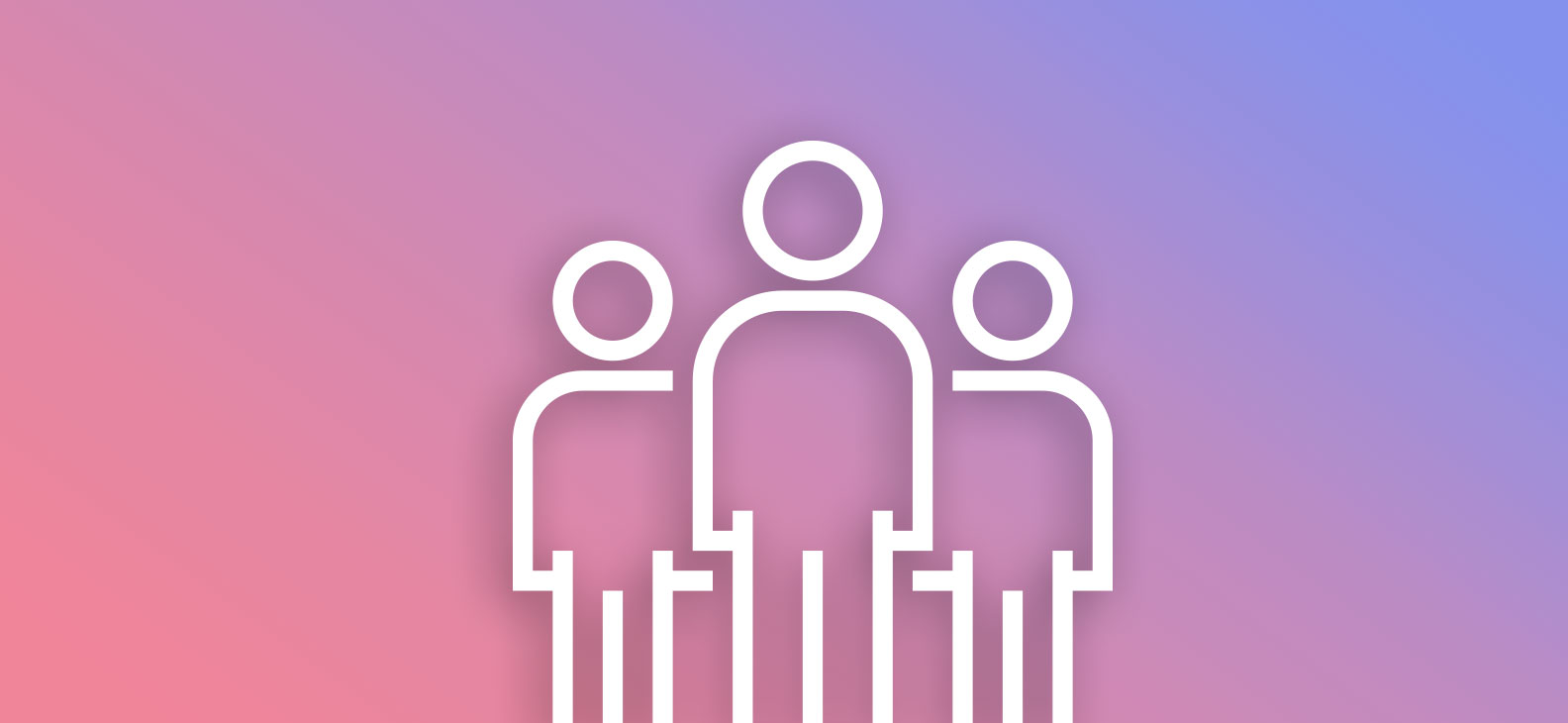 What makes us stand out is that we have a team of industry leading WordPress geeks. We revamped our team by extending it with many expert professionals of diverse backgrounds. Apart from the technical skills, people working at Themeum are cartoonists, musicians, gamers, and more. We also segmented the entire team into some small chunks so that it can be easier to focus on each of the particulars. It ensures the team collaboration and gets the assigned job done on time.
Better, faster, and dedicated support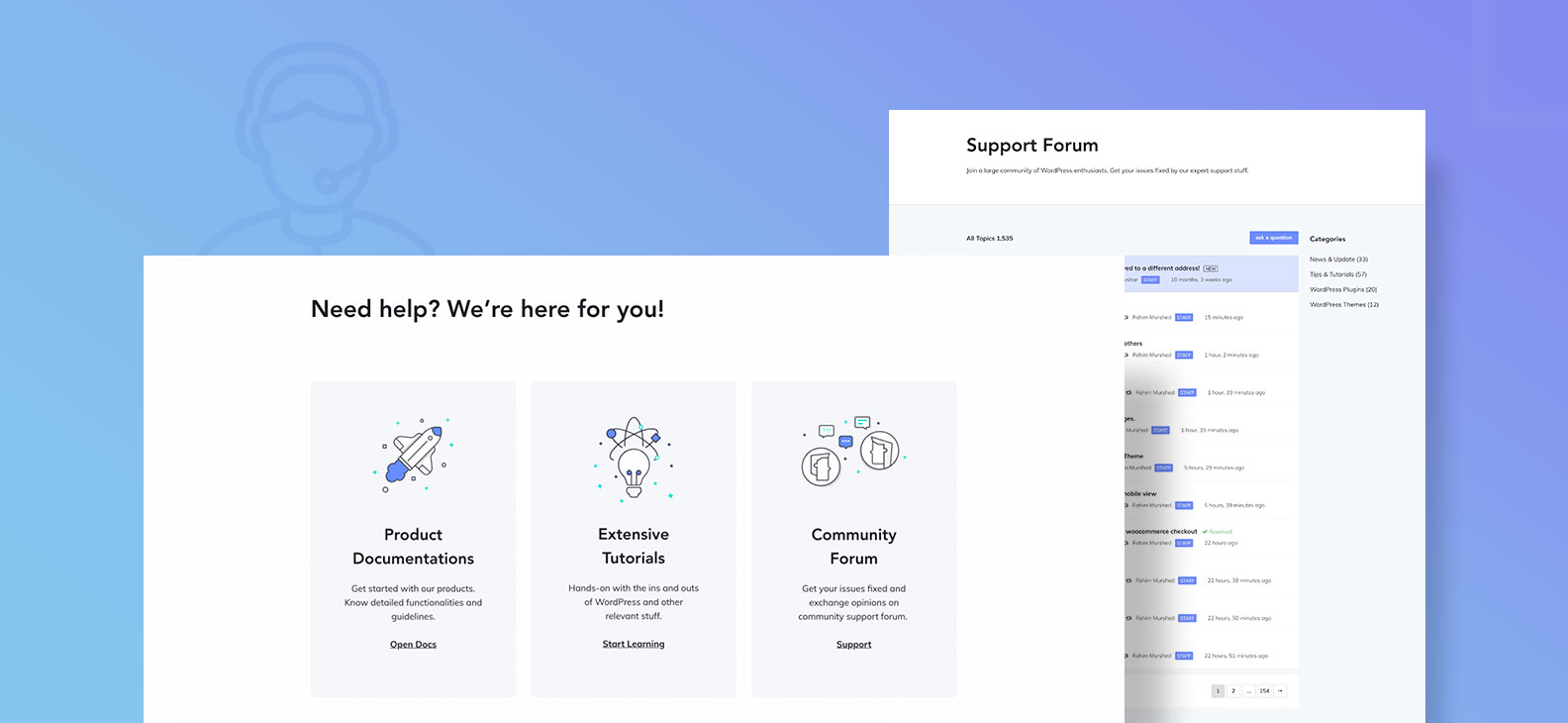 As mentioned earlier, changes are brought to our business model and all other aspects. The support system has been through some renovations as well. Clients are expected to get faster answer to their queries. We have extended the support team and imparted quality training for them. So you get:
Top-notch and dedicated assistance from expert support engineers
Faster answers to your queries
Real-life solutions to your problems you face with our products
Wrapping up
At Themeum, we don't wait for the future. We make it happen today. We've studied the changes in technology, design trends, human interactions and other factors that shape the web. This helped us blend the ingredients and connect the dots. With today's revamp, a new journey of Themeum has started. We wholeheartedly invite you all to be a part of this voyage. Stay with us and share your thoughts.