Hey folks! Time really flies because it's once again that day where we take you on a trip down memory lane to look back on all of our accomplishments for the year. So, grab a warm drink, cozy up, and enjoy!
Like the previous year, 2021 arrived with its own share of challenges, people continuing to wade through obstacles that come with the ongoing pandemic. Fortunately, things are looking much better with the new precautions in place.
Amidst these challenges, we are very glad to share what we were able to achieve so without further ado, let's get right into it.
Growth & Evolution
Nothing feels better than seeing something grow and flourish right in front of your eyes. So what better way to start our year-end discussion than with some amazing product statistics right? Let's take a look at our product growth!
Tutor LMS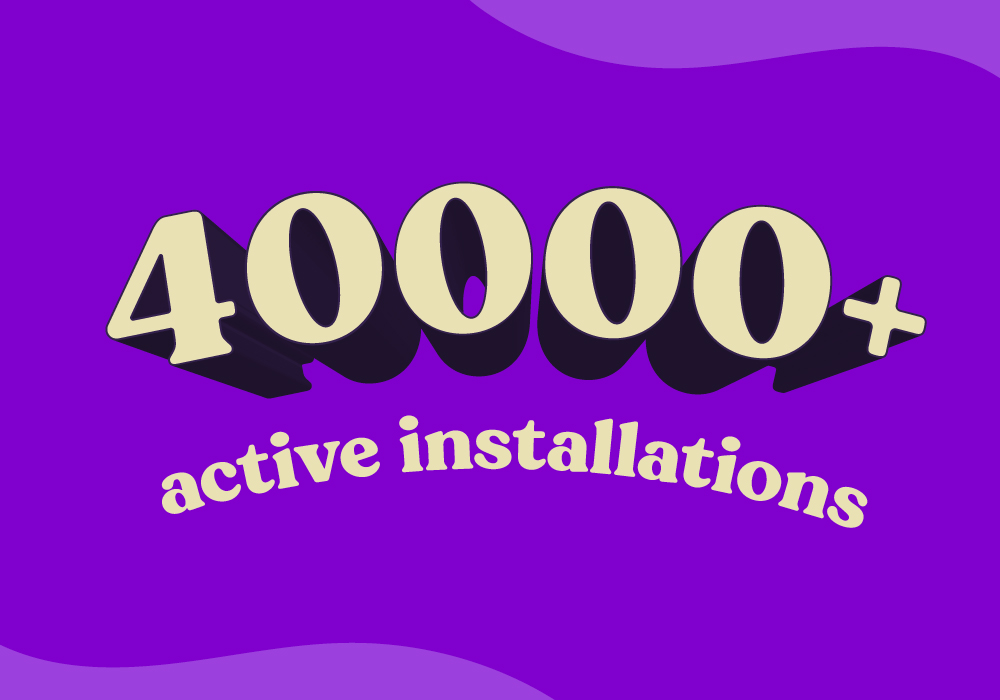 Tutor LMS is the true star of the show. Released in March of 2019, the plugin has gone through continuous improvement and evolution.
In 2021, its popularity rose like never before boasting over 430K downloads and 40,000+ active installations —that's a whopping 96% improvement compared to last year!
Qubely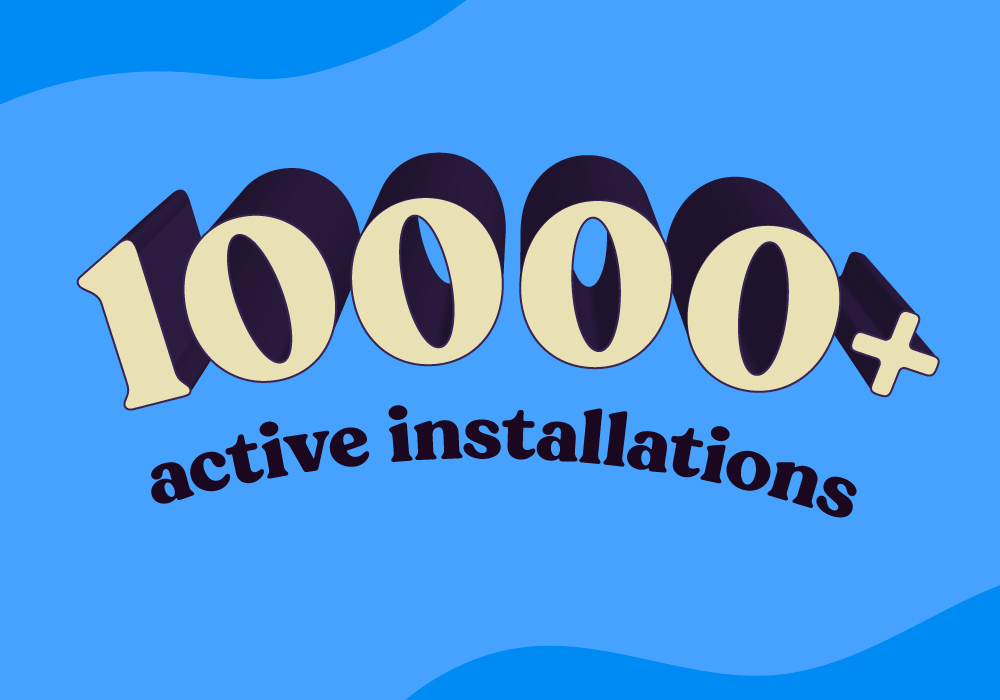 Next up is Qubely, a WordPress Block Toolkit that comes with useful custom blocks, pre-made sections and amazing starter packs. The plugin was designed with user experience in mind and offers amazing flexibility.
Wanderlust Qubely Pro Starter Pack
Art Gallery Qubely Pro Starter Pack
Florist Qubely Pro Starter Pack
Author Qubely Pro Starter Pack
IT Solution Qubely Pro Starter Pack
Bicycle Rental Qubely Pro Starter Pack
Consultant Qubely Pro Starter Pack
This year, it yielded 147K+ downloads with over 10,000 active installations. You can find all the available Qubely blocks, sections, layout packs all from here.
Other Notable Products
Overall Growth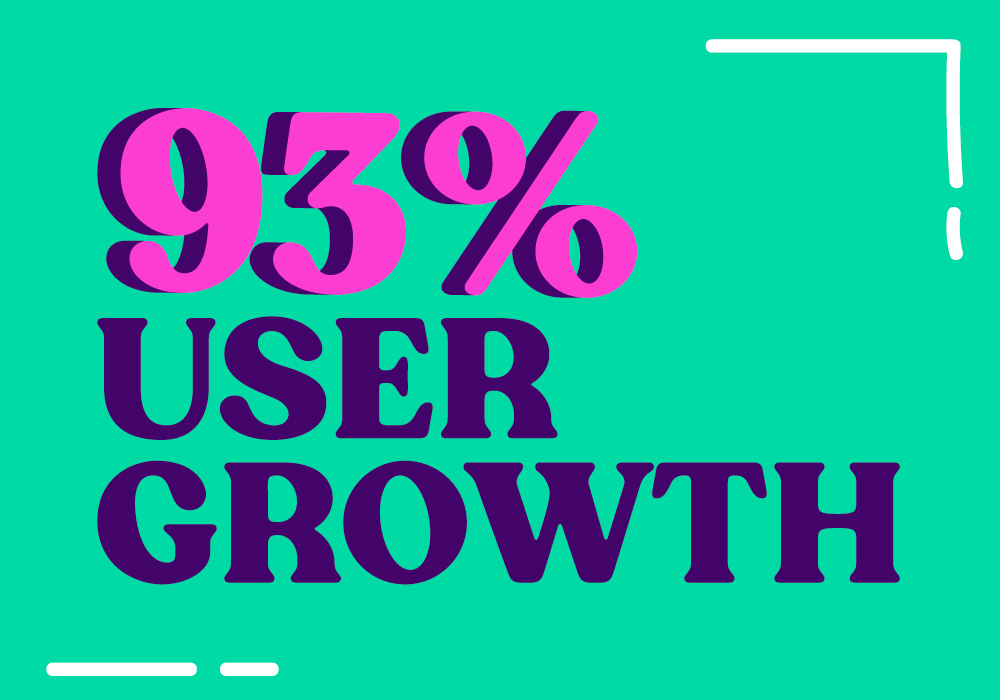 In total, an insane number of 662,000+ downloads occurred in just a single year with 102,000+ active installations! Moreover, an average of 2000+ downloads occured per day which is a 93% improvement in comparison to the previous year.
Support Statistics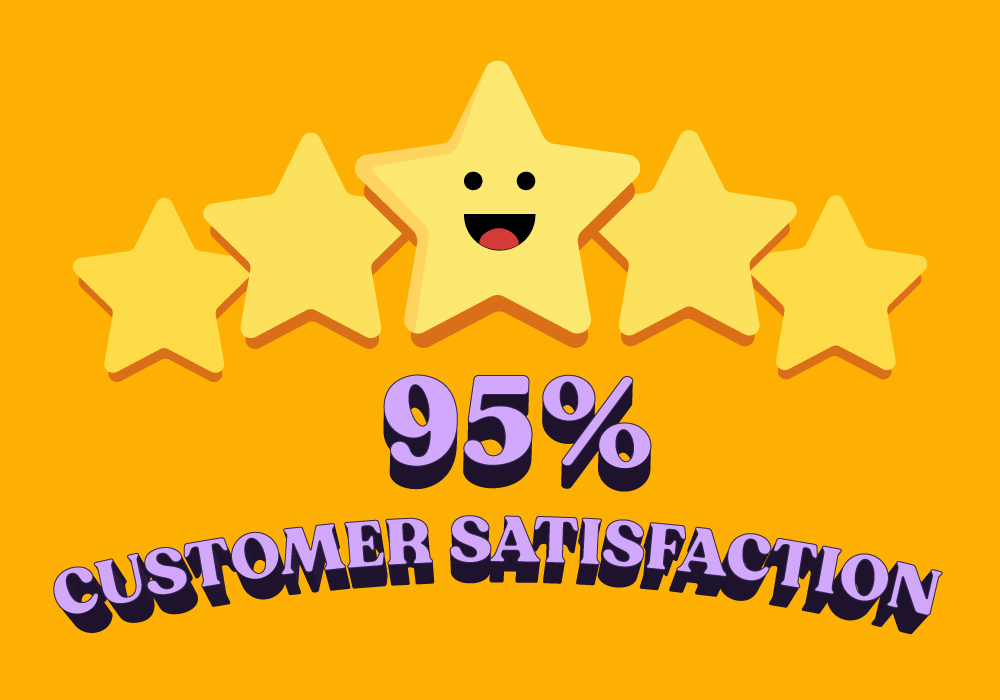 Proper support is essential to gain customer satisfaction and we always try our best to help resolve all of our customer's queries. This year we are proud to say that 95 percent of customers that needed assistance found it helpful and we hope to improve it further in the future.
Revamping Existing Products
Even with rigorous testing, some pesky bugs are simply never discovered until later and updates are a way to provide users with these fixes. Updates also integrate new features and revamp old ones.
Throughout the year, Tutor LMS was updated a total of 25 times, providing fixes and introducing new features like:
Advanced analytics for instructors,
WPML compatibility add-on,
Course retake option,
Frontend Zoom interface and more.
Exciting New Releases for 2021
In 2021, we unveiled four wonderful new additions to the WordPress pool of plugins which have been a long time coming. Let's take a look into what they are.
Tutor LMS Elementor Add-on
We launched a very awaited integration with the most popular Page Builder for WordPress "Elementor" and in a very short time it is now used by 9000+ people.
Tutor Starter WordPress LMS Theme
Tutor Starter is the theme you need if you want Tutor LMS take the spotlight on your eLearning site. Released this June, it's a wordpress theme that's designed as a companion to Tutor LMS offering a unified interface that's modern and customizable.
Tutor LMS Divi Modules
Along with launching an integration plugin with Elementor, we also launched an integration plugin with Divi page builder. It enables you to build your course and course archive pages with specific Tutor LMS Divi modules.
Tutor LMS Certificate Builder
The one you've all been waiting for, Tutor LMS' very own Certificate Builder was released not to long ago. This new drag & drop tool allows instructors to design unique certificates with the help of pre-made designs, dynamic elements, and an abundance of shapes, icons & backdrops.
We also made a step by step guide on how to create your eLearning Certificates using Tutor LMS Certificate Builder.
Received 5-Star Reviews
Customer Satisfaction is what we strive for with every product release or update and it is the driving force that encourages us to keep improving. 2021 for us was a year of evolution and we are very grateful to have received some amazing feedback from our customers.
Naturally, it won't be a proper year-end review if we don't showcase what some of our customers had to say right? The following are some positive responses left by users collected from various sites like WordPress, TrustPilot, and more.
Helpful Docs That Makes Everything Easy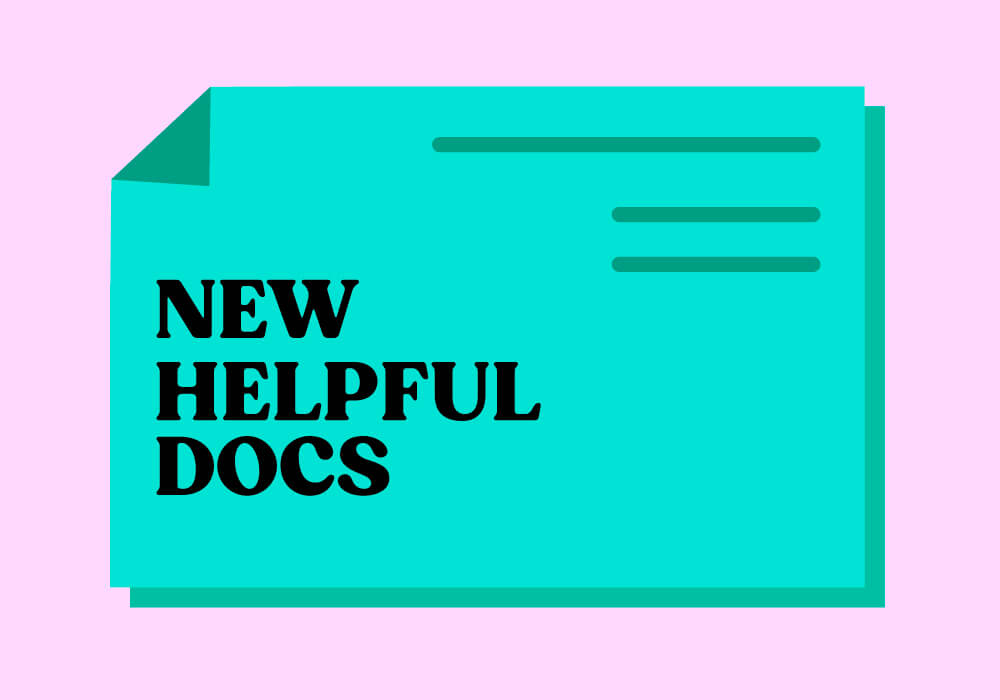 Documentation can actually make or break a product which is why we at Themeum always try our best to provide detailed guidance in every possible form. This year, you'll be happy to know that we've published an incredible number of 80+ brand new docs out of which 70 expanded on Tutor LMS' various features.
We Published More Articles Than Ever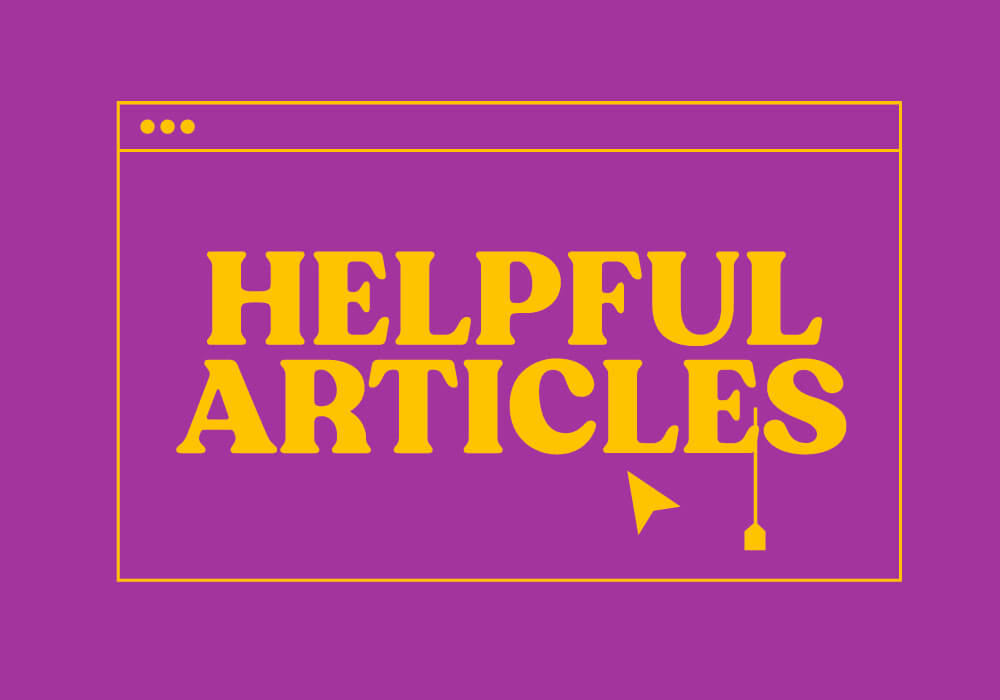 Every year we post various articles, some are tutorials, some updates and some announcements. All this is done to reach out to our target audience, keep them in the know and share innovative ideas. And we're proud to let you know that we published 75+ blog posts in just a year which is an amazing achievement.
With this momentum, we hope to take our writing game to new levels in 2022 and provide even more amazing content!
Wrapping Up
If you've been through 2021, you know how remarkable of a year it's been. It's had ups and downs, but in the end, I hope every one of us has become a better person. This year would not have been the same without the support of each and everyone in our Themeum community, and we are extremely grateful for that.
We promise to deliver the same high-quality products and give you all the tools you need to make the web a better place for all of us!