As the new decade comes knocking at the door, we bid our farewells to 2019 and start a new journey through 2020. The entire Themeum team is very pleased with the growth that we have achieved in the past year and have no one to thank but you all, our well-wishers. You've been with us through thick and thin, and for that, a heartfelt thank you for being with us, and happy holidays!
It's Rewind Time!
Throughout 2019, we've built some amazing products that we were very proud to present to you.
During this year, WordPress as a whole started moving in a new direction; as Gutenberg started gaining traction and mass adoption was just an earshot away, we also started adapting to our changing environment. As such, we released Qubely, the full-fledged Gutenberg block toolkit to keep up with developments from WordPress.
We also released our own LMS plugin Tutor LMS in March of 2019. We were glad to receive a pretty warm welcome from the WordPress community, and it invigorated our spirits to work on its improvements by giving out tons of updates in the next few months. Moreover, our theme library grew as well. We created more functional and beautiful themes this year to serve our customers.
Growth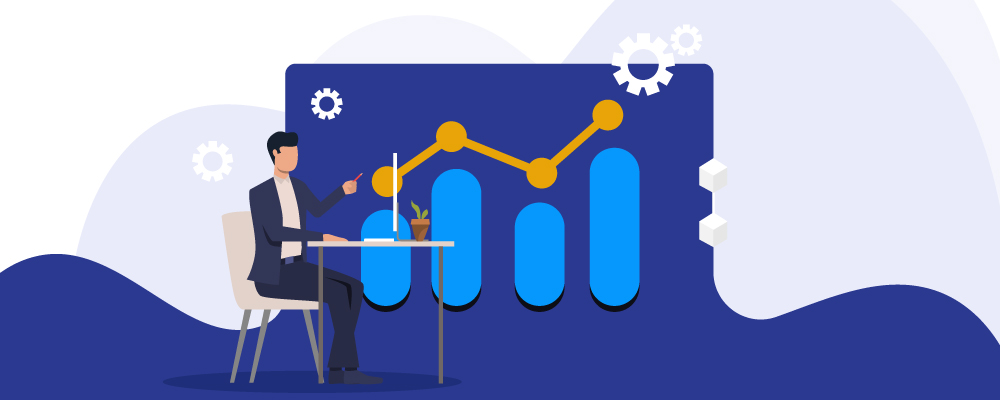 We're really pleased with our growth this year, both in reach and engagement. Our products have successfully touched the sites of many users over the past year. The number of sites with active plugin installations increased to a whopping 149% this year; this is a huge deal to us! We've tried to keep a very competitive pricing model and this is very apparent in the growth in purchases. Bear in mind that every penny from our sale goes towards providing you with even better services in the future.
Moreover, our products also grew a lot this year. Along with the launch of two major plugins, we have also enhanced our existing products a lot. We have updated our core plugins 100+ times this year, and we hope to continue this moving forth.
New Places, New Faces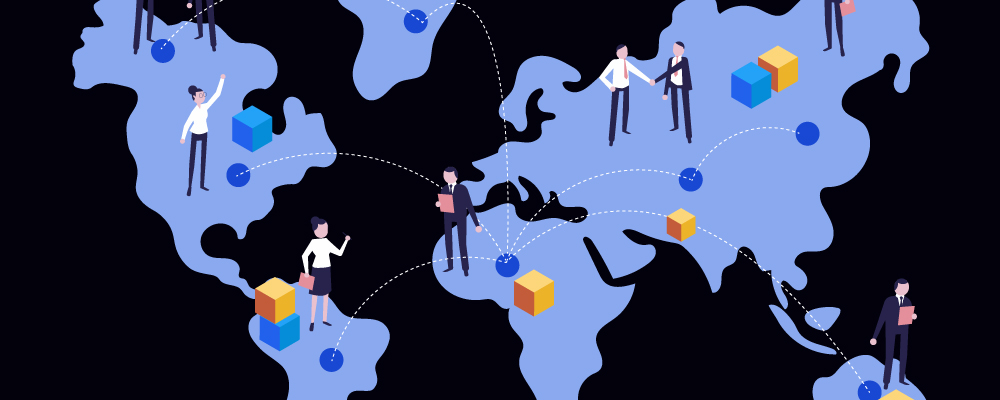 Even though in the technology sector, regions and borders don't really mean much, knowing the majority demographic is a big advantage. We've seen a large growth of Themeum users from the USA, UK, and India (and more) and we're super glad to have you with us!
Team Growth: New Recruitments and Team Restructures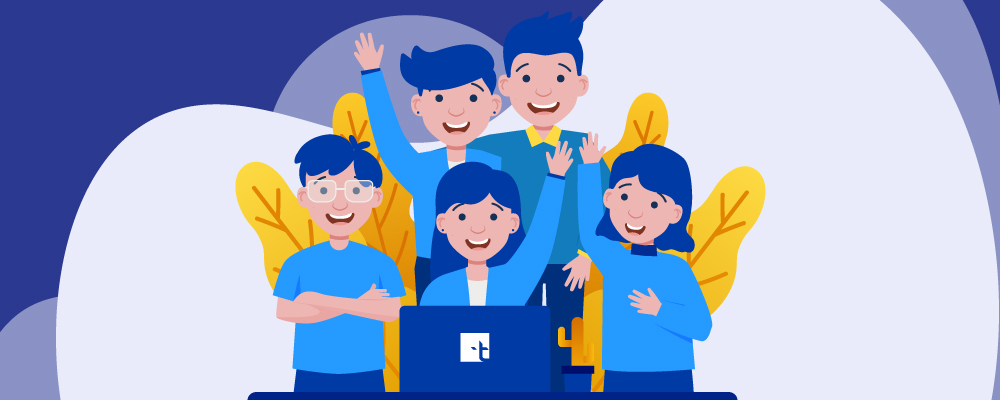 During the year 2019, we've expanded our team to keep up with our ever-growing user-base. We've expanded with 11 new in-house members as well as 6 remote support engineers to make sure our customer support is kept at the highest possible level. Along with that, we've added more Designers, Content Writers, and Front-end Developers.
There have also been some internal restructures that have optimized our workflow even further, and as the teams start settling in, expect to see a much better quality of work from us here at Themeum.
Out With The Old, In With The New
This year we've added two huge products to our lineup. It really has been a huge challenge for our team to create products with such intricacies. Let's take a look at what we did with our two new products.
Qubely, For All Your Gutenberg Needs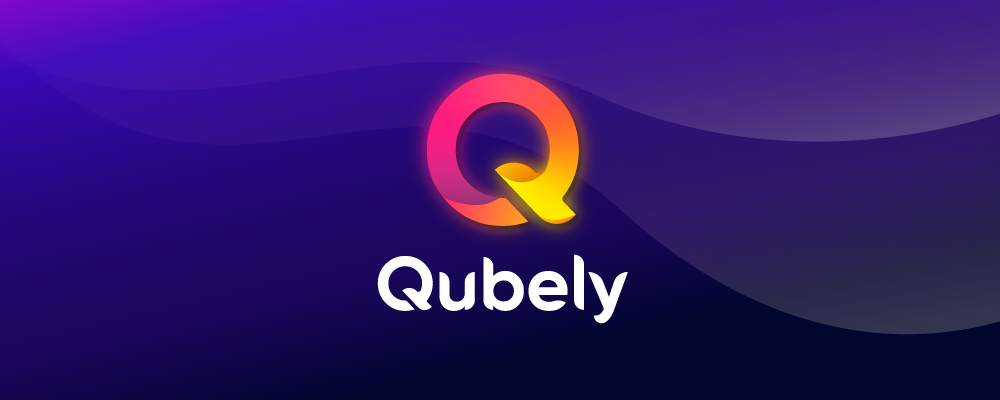 With the release of Gutenberg in late 2018, we here at Themeum came to the realization that the Gutenberg block editor was the future of WordPress. Even though Gutenberg was met with very mixed reviews from old-school WordPress users, for better or for worse, it is here to stay. Hence we launched Qubely.
Qubely is a Gutenberg Toolkit that provides users with many more blocks with a ton of customization options over the default blocks. Much like page builders, Qubely also comes with a way to jump-start your site-building by using pre-built sections and starter packs. We have updated Qubely a total of 41 times including the free and premium versions. In these updates, we tried adding new blocks that can keep up with modern web development. Along with that, we also added more functionalities like interactions and context menus.
Tutor LMS: Spread Your Knowledge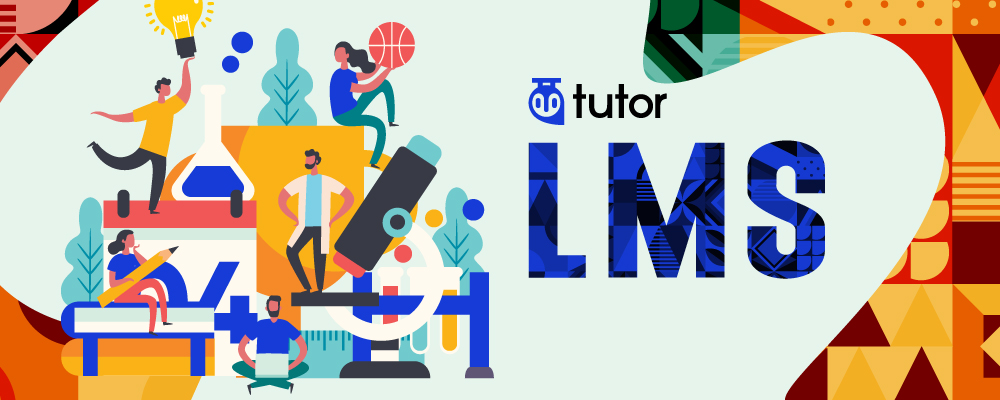 We developed Tutor LMS as a tool for empowering individuals while being scalable enough for a large course marketplace or organization in their learning platform needs.
We updated Tutor LMS a total of 39 times during this year. Features like front-end course builder, advanced quiz builder, and multiple monetization methods were added to Tutor LMS. Moreover, we also created three new themes centered around Tutor LMS called Edumax, Docent, and Language School.
New Year New Themes
We wouldn't be Themeum without making some themes, right? This year, we've gone all out with the usual serving of themes to keep up with the constantly moving field of web-design. We've also started creating our themes with Gutenberg blocks (Qubely Blocks) as WordPress starts moving in the direction of block editors.
Sponsorships and Giveaways
During this year, we've tried to visit as many community events as we can, so that we can personally meet as many of you as possible. In these events, we've met a ton of you guys and shared some moments with each other.
We've been proud sponsors of WordCamp events in the past, and we've tried to continue this tradition in 2019 as well. This year, we sponsored WordCamps from all around the world- Europe, USA to India. During these events, we've met a lot of our users from every corner of the globe. We've also distributed merch and held giveaways for our lucky guests. We held giveaways for Smart TVs, iPads, Laptops and tons more for some of you to show our gratitude towards this community.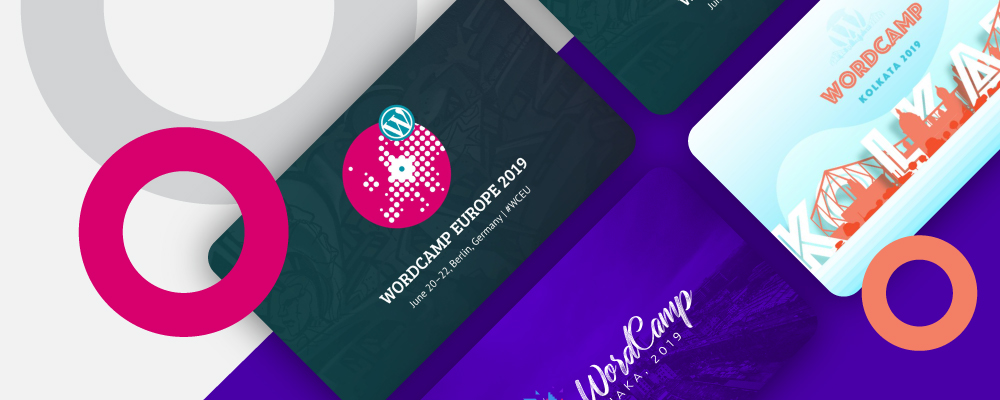 WordCamp Europe June 2019
WordCamp Kolkata March 2019
WordCamp Dhaka September 2019
WordCamp US November 2019
Future WordCamp Events
WordCamp Asia February 2020 in Bangkok, Thailand
WordCamp Europe June 2020 in Porto, Portugal
WordCamp USA October 2020 in St. Louis, Missouri
We are going to be sponsoring the WordCamp event in Bangkok, Thailand in February 2020 to meet and talk to all of you. This is the first time a WordCamp Asia is being held in a grand fashion and we're really excited to be a part of it. Do come and pay us a visit!
You can also find us at our booths in WordCamp Europe and the USA in 2020. As usual, we will be sponsors for the coming year's major WordCamp events. So swing by our booth and have a chat!
State of The Company in 2019
During Q4 of this year, we here at the Themeum team have started holding internal seminars and workshops to further improve interpersonal communication. These seminars provide an insight into what a specific team goes through during their day-to-day activities. We believe these seminars will help inter-team communication and make our workflow more efficient.
We've also held company trips, outings and no-work days throughout this year. It's always nice to have a refreshing few days of travel away from work to invigorate our spirits for the coming weeks.
Future Plans for the Year 2020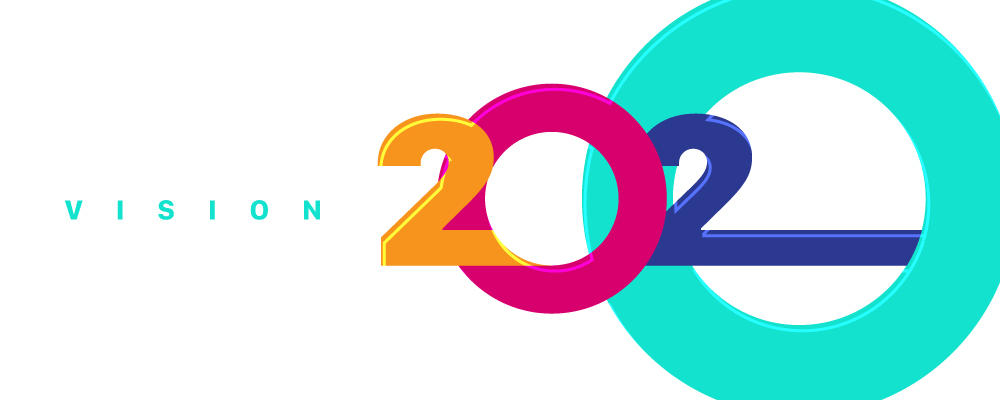 New Products: We're always working on new things and new ideas. Some make it as the final product, while some don't. Expect some new exclusive themes in the next few months.
Notable Updates: For Qubely, we're planning on creating exciting new blocks that will further help you migrate to Gutenberg fully. A WooCommerce Product Builder block is in the pipeline and expect it to drop soon onto your dashboard. Moreover, for Tutor LMS, a monetization method of our own is in the works. This will allow you to enable monetization on the website without using third-party monetization plugins.
Maintaining Existing Products: All of our products are very vast and require a ton of work-hours to maintain properly. As such we will be giving our plugins a ton of priority to make sure that they keep up with the competition and stay relevant.
Enhanced Support: At times, the number of support tickets seems overwhelming, we try to give our support as fast as possible. In 2020, we will be giving extra attention to it so that each of you seeking help receive it as soon as possible.
New Team Members: With the new workspace expansion, we will have enough space to recruit more members and expedite our workflow. Teams of developers, designers, and support engineers will be expanded to join existing members.
Closing thoughts
It's a pleasure to have all our new users on board with us. We hope to stay with you all and make sure to give back to the community with our great products, WordCamp sponsorships, giveaways and much more. We hope you all have a Happy New Year. 2020 is going to be amazing!