Since the last major WordPress update in Jan, three months have passed, and now the highly anticipated release of WordPress 6.0 is closer than ever. It's an exciting time for us all in the WordPress community as the new additions and improvements are expected to be a total game-changer in the CMS industry.
We bet you're curious about what the most popular CMS has come up with in this update. Of course, new features mean time spent in uncharted waters, which can be frustrating. But don't fret because, in this article, we'll brief you on all the exciting features you can expect with 6.0.
Before You Install WordPress 6.0 RC
We suggest you try installing the latest RC release of WordPress 6.0 along with the most up to date version of Tutor LMS or any of our other products just to test the waters so to speak.
⚠️ Disclaimer: However, you must keep in mind that WordPress 6.0 is still in development, hence we recommend you try it out in a test environment and not on your live site.
You can test WordPress 6.0 RC 1 in a couple of ways:
Install and activate the WordPress Beta Tester plugin (select the bleeding edge channel and the Beta/RC Only stream from settings).
Directly download the RC version which you can find here (zip) and install it into your testing environment.
Presently, the final release date for WordPress 6.0 is May 24, 2022. If all goes as planned, we should have this update within our grasp in only a few short weeks. So without further ado, let's finally go over what new features you can expect.
What's New in Gutenberg 13
The latest release of the Gutenberg Editor actually gives you a sneak peek of what you can expect with WordPress 6.0, including some very exciting additions.
Multi-Select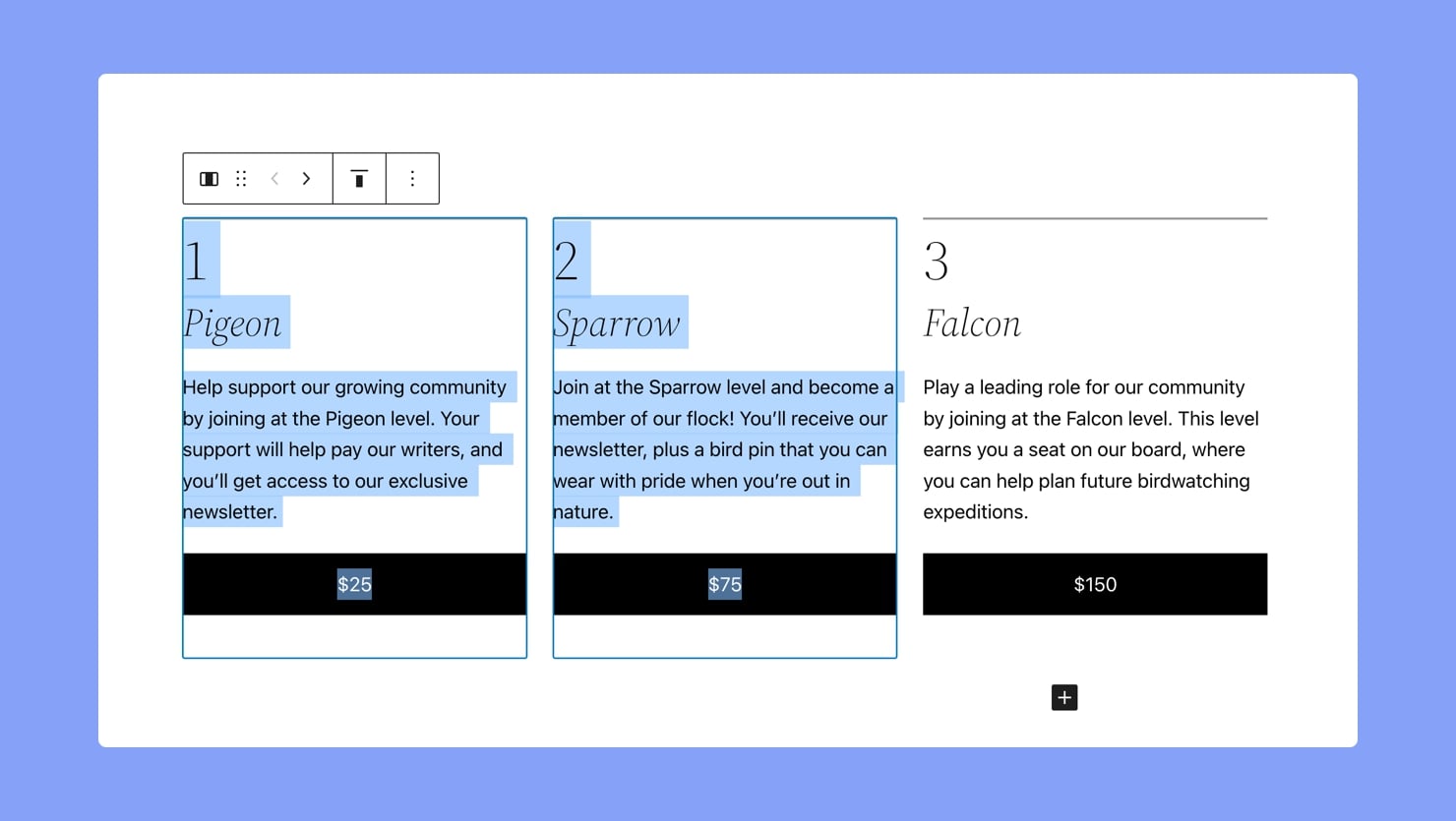 Editing using Gutenberg is smoother than ever before because now you can select text across multiple blocks! This is a small but crucial improvement and will save you a lot of time and effort as you can select & edit multiple text blocks at the same time.
Display Featured Image in Cover Block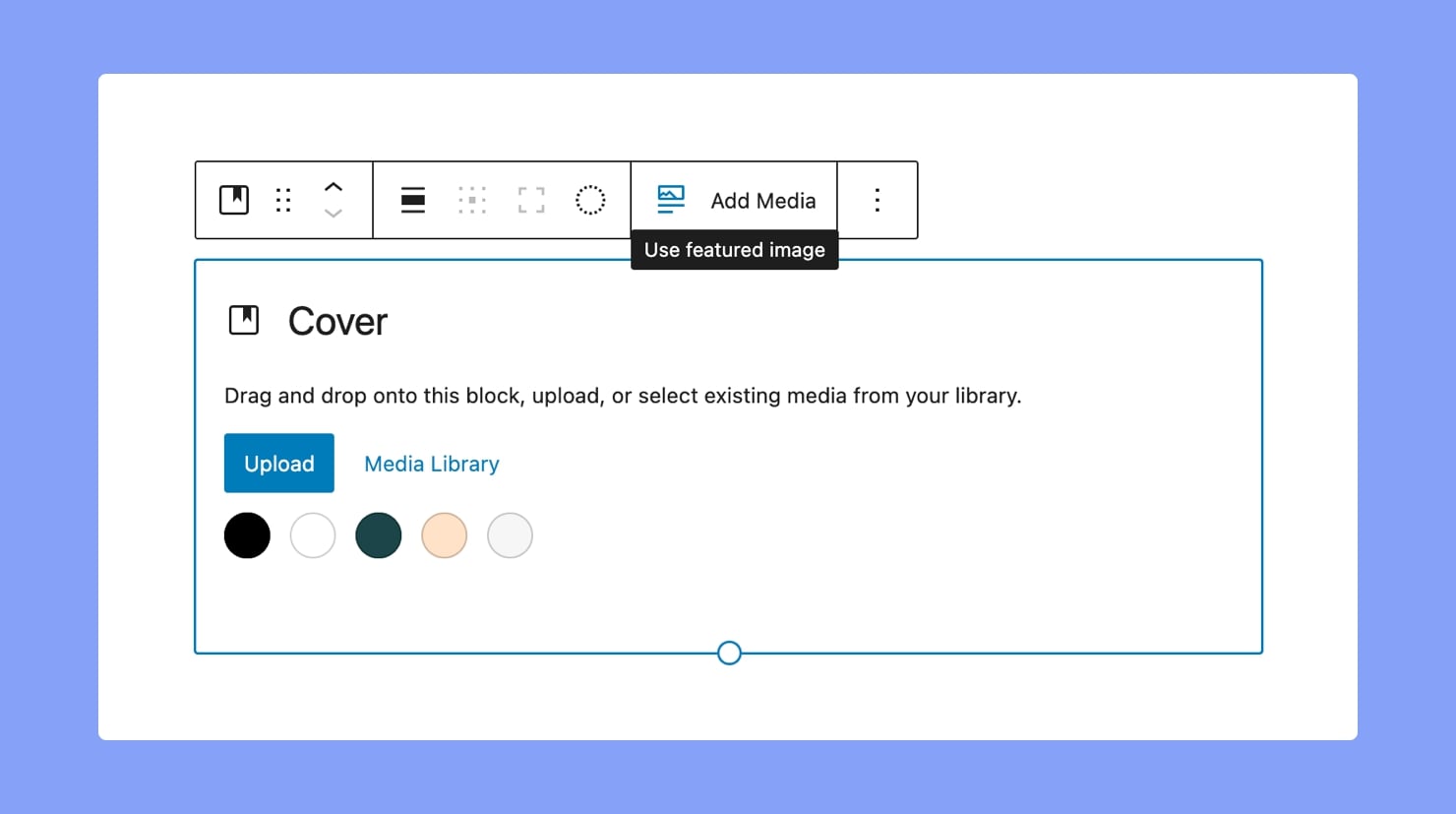 Next up is the Cover Block which has been updated so that you can now display the post's featured image within this block. This allows you to make the feature image a central part of your post.
Customizable Borders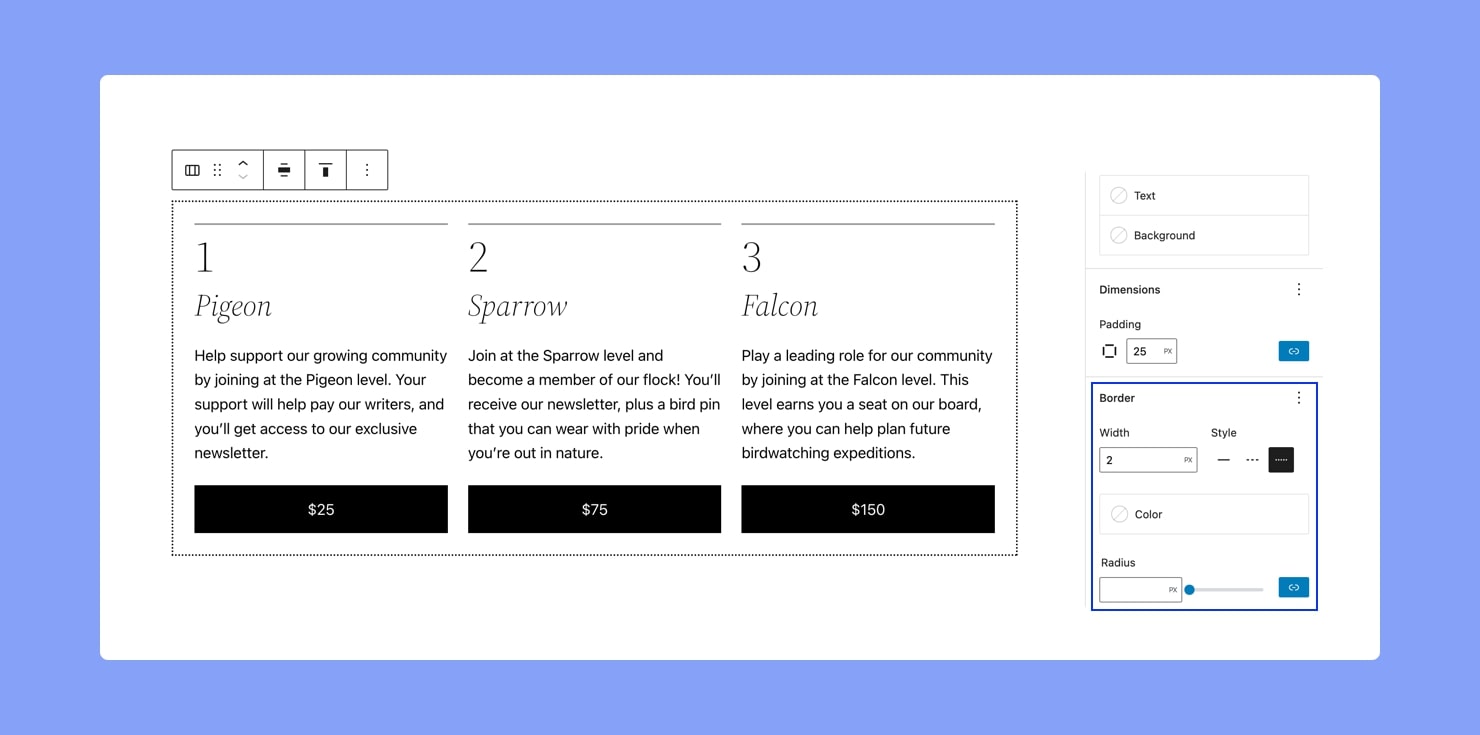 Another nifty addition to the Gutenberg Editor is the Customizable Border feature. Using the new Border Control Component, you can now fully customize the borders of any block and switch up its color, style, and width.
More Group Block Variations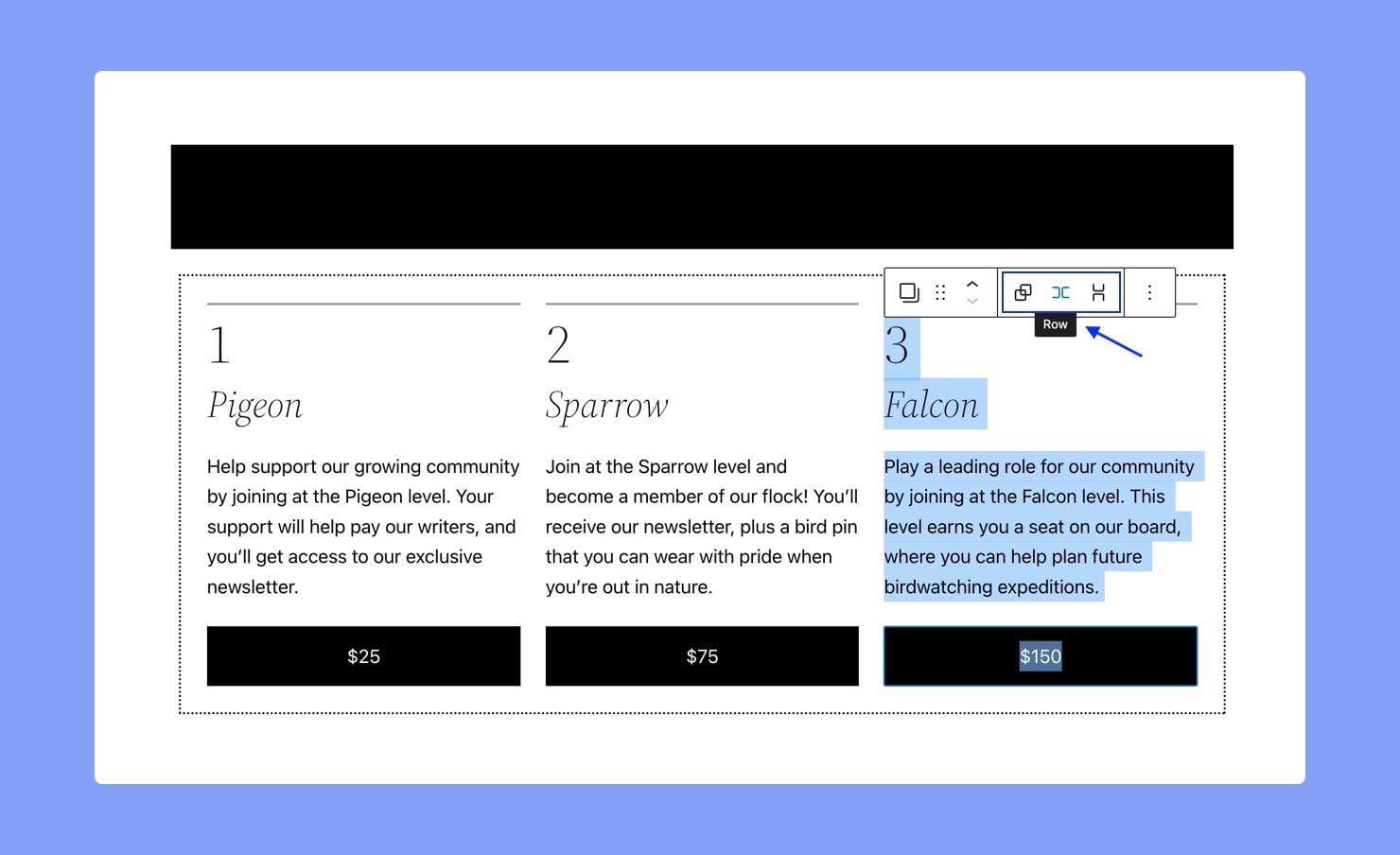 In Gutenberg 13, blocks can be easily grouped into stacks or rows with just a single click. This makes arranging blocks how you want them so much simpler and results in a more streamlined user experience.
Improved Navigation Block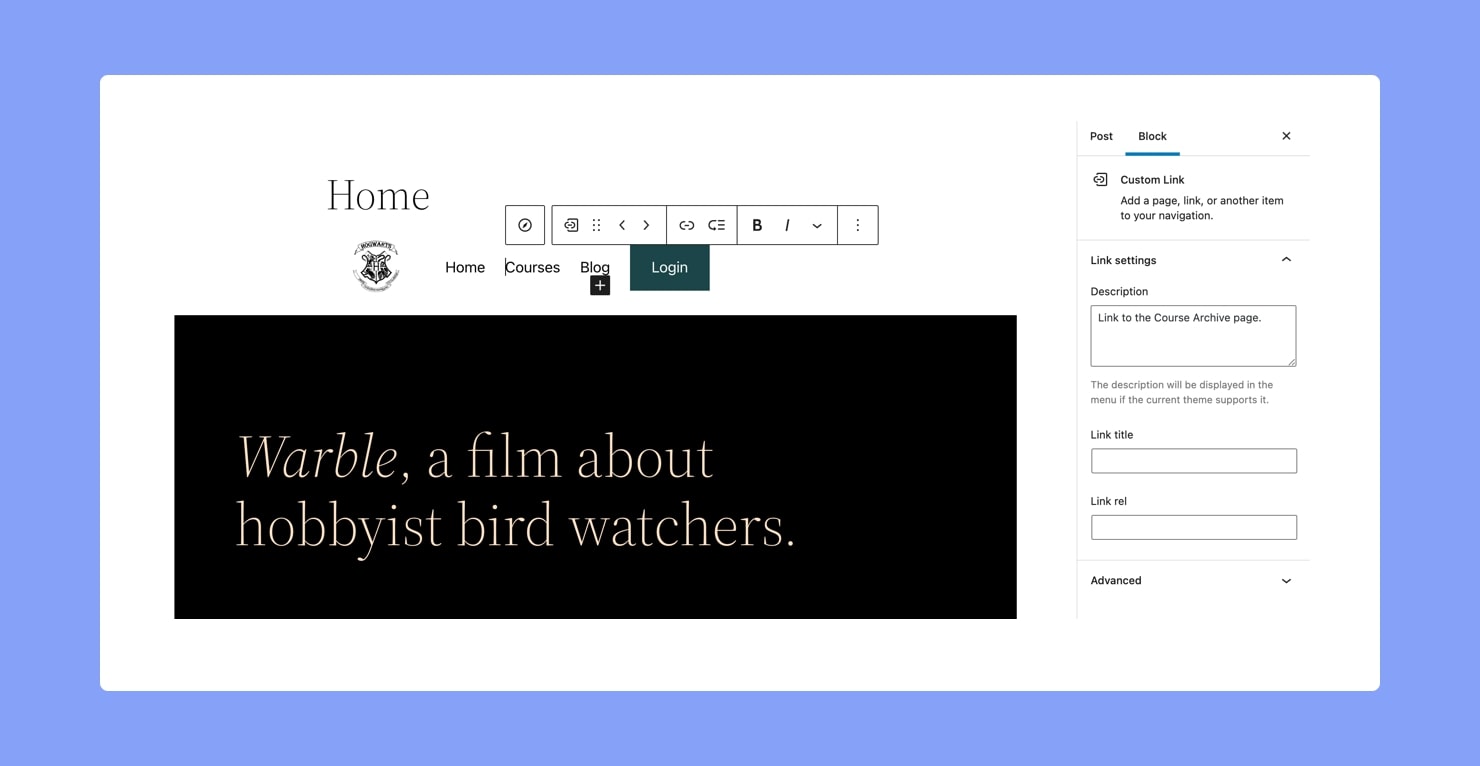 Introduced in WordPress 5.9, the Navigation Block allows you to create, manage, and reuse menus that are built with blocks like logos, links, etc.
With this update, the block's been fine-tuned and now chooses the first available menu as default if only one exists, supports text emphasis like strike-through, and also allows you to add link descriptions to Navigation Link Blocks.
Improved Full Site Editing Experience
The introduction of the highly anticipated Full Site Editor in the last major WordPress release has changed the process of editing a site for the better. This includes some spectacular functionalities like the Paintbox Component, Patterns, and more.
Style Switching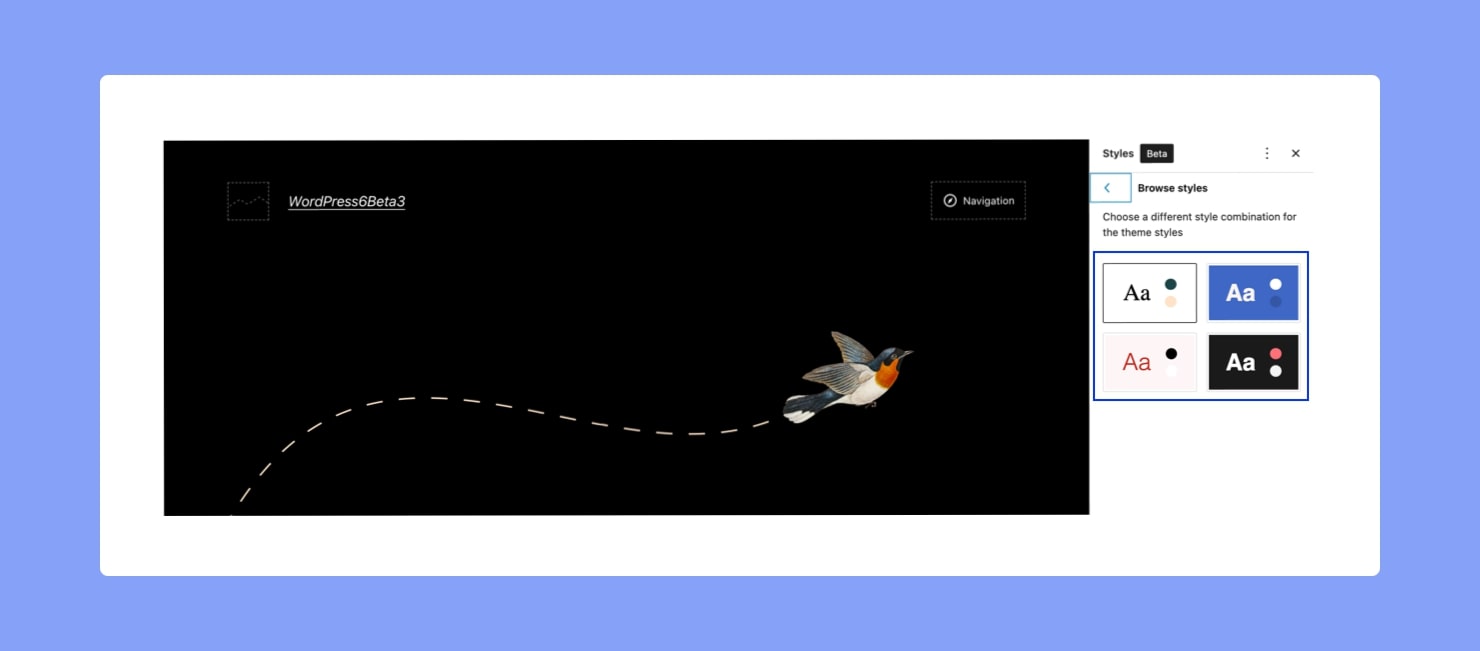 With WordPress 6.0, you can now switch between several styles within the same theme with the press of a button! Basically, Block Themes can have multiple styles bundled together giving users several presets to choose from. In essence, these styles or presets work like skins transforming the site's fonts, colors, etc.
Refined Design Tools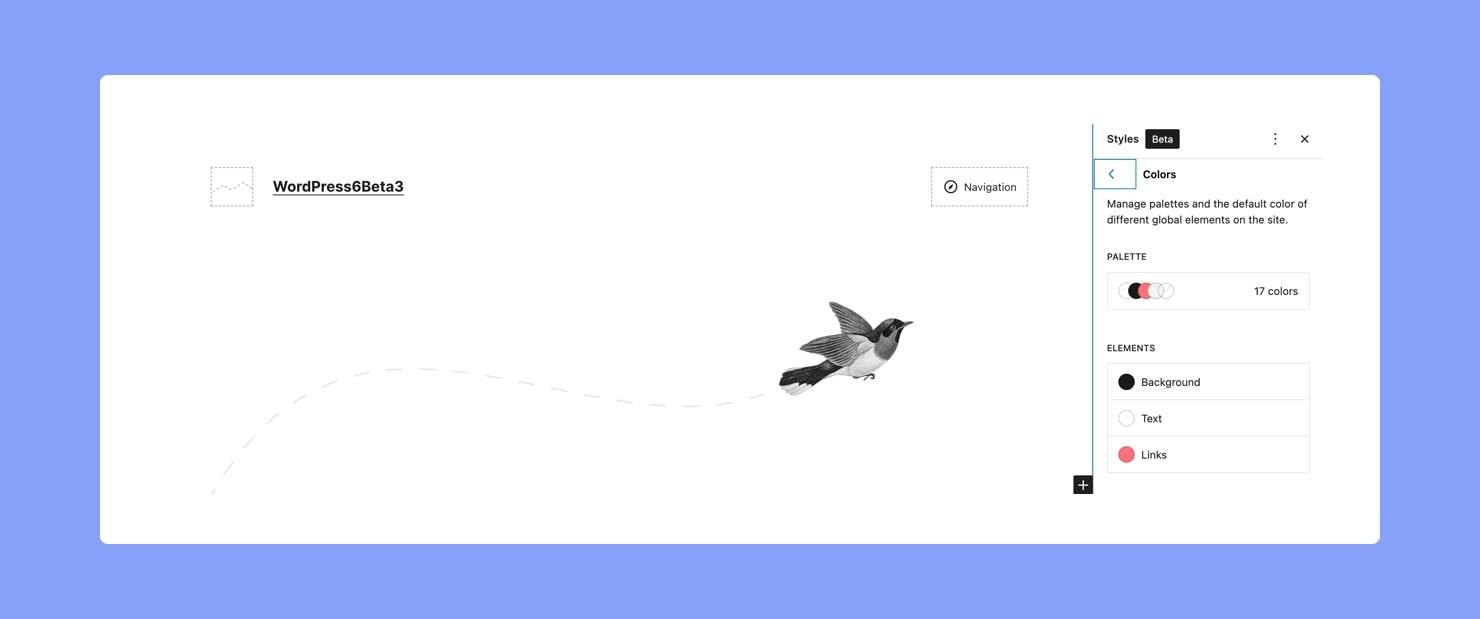 The Design Tools have also been refined for a better editing experience and include components like a new Color Panel, Transparency Options, Feature Image Size Control, and more.
New Blocks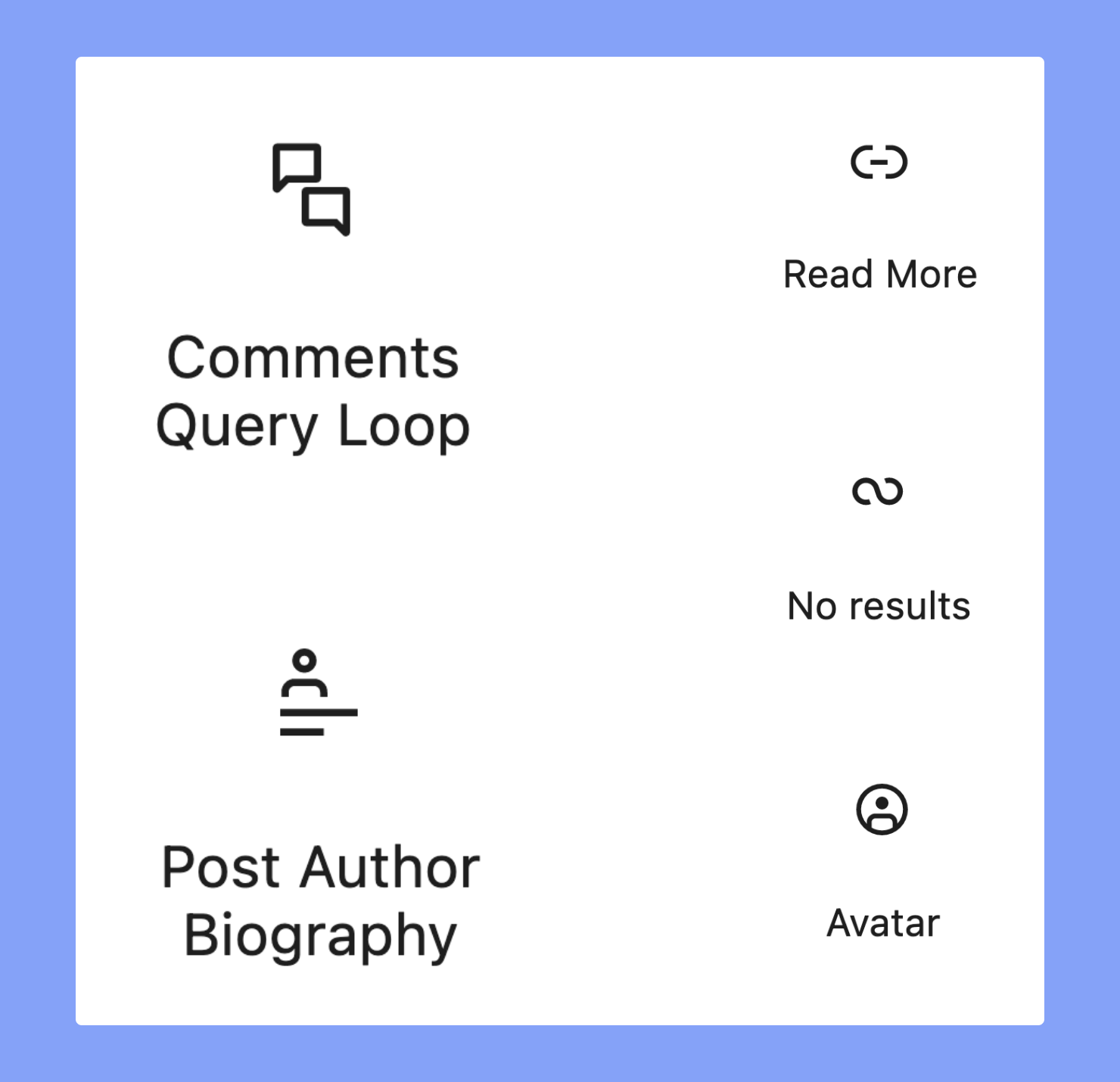 Some very essential blocks are being introduced in this update that you can use in your themes and templates including the following:
Comments Query Block: Use this block to add a comment section to your site. It consists of several sub-blocks like:

Author Name
Avatar
Comment Content
Edit Link
etc

Read More: WordPress 6.0 will have a dedicated Read More Block, and you will be able to customize its look by changing the background, border, and text.
No Results in Query Loop: Now you can add a No Results Block within a Query Loop Block. However, it will only be possible if the query you defined actually doesn't have any results.
Post-Author Biography: This new block can be used to link Post Author's Bio. You can use it along with the Avatar and Post Author blocks.
Avatar blocks: The Avatar Block can be used to display a user's profile image (Avatar). You can choose to display a specific user's avatar or the avatar of an author of a specific post.
Block Locking UI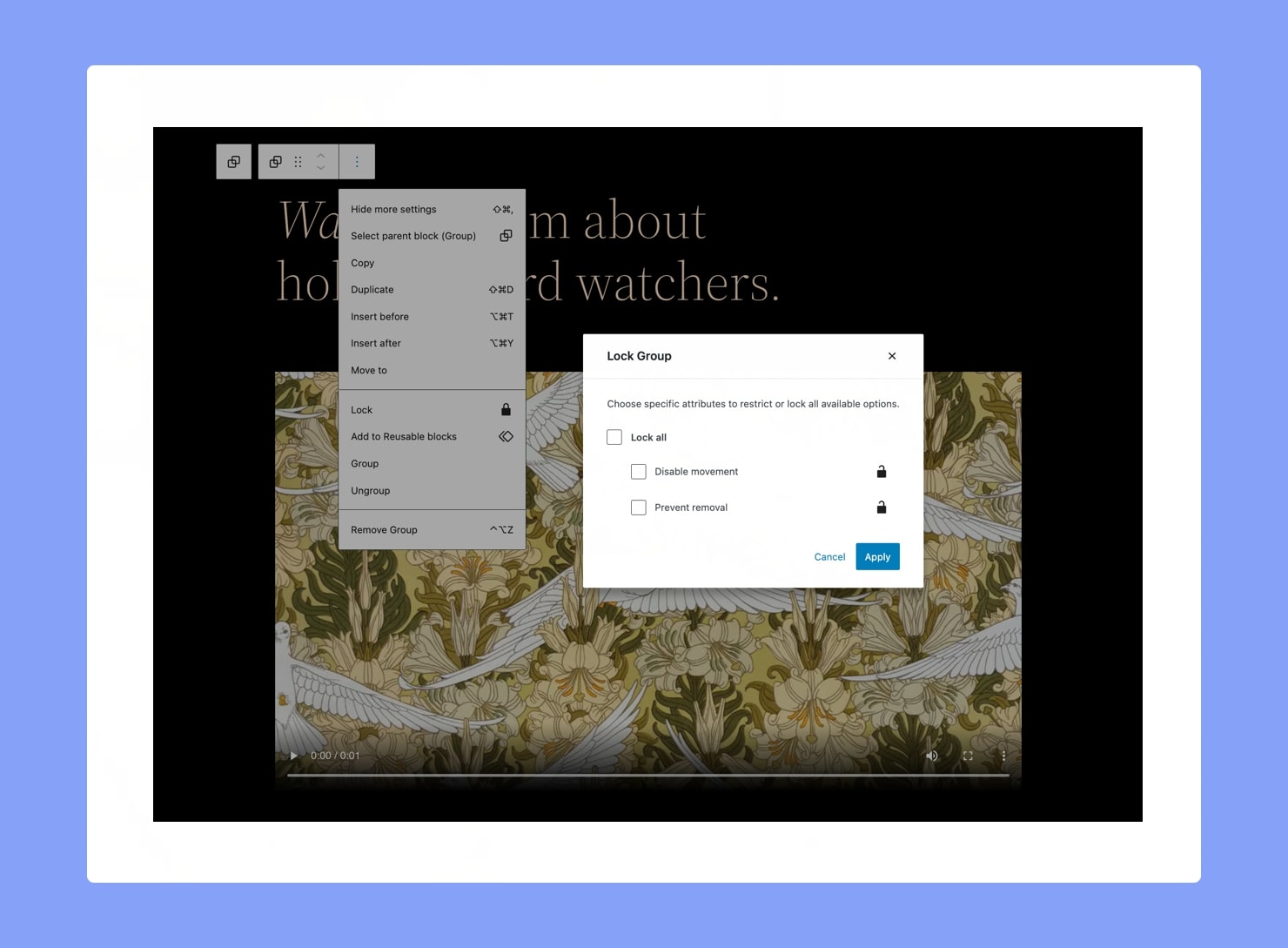 The Block Locking UI is a great addition to the editor as it allows you to prevent a block from being moved, removed or both. However, it is especially useful when it comes to Reusable Blocks.
Reusable Blocks are a great feature, but their auto-saving nature has been a thorn in the side of WordPress users for a while. Fortunately, using the Lock Reusable Block option, you can prevent your block from being moved, removed, or even edited accidentally.
Export WordPress Themes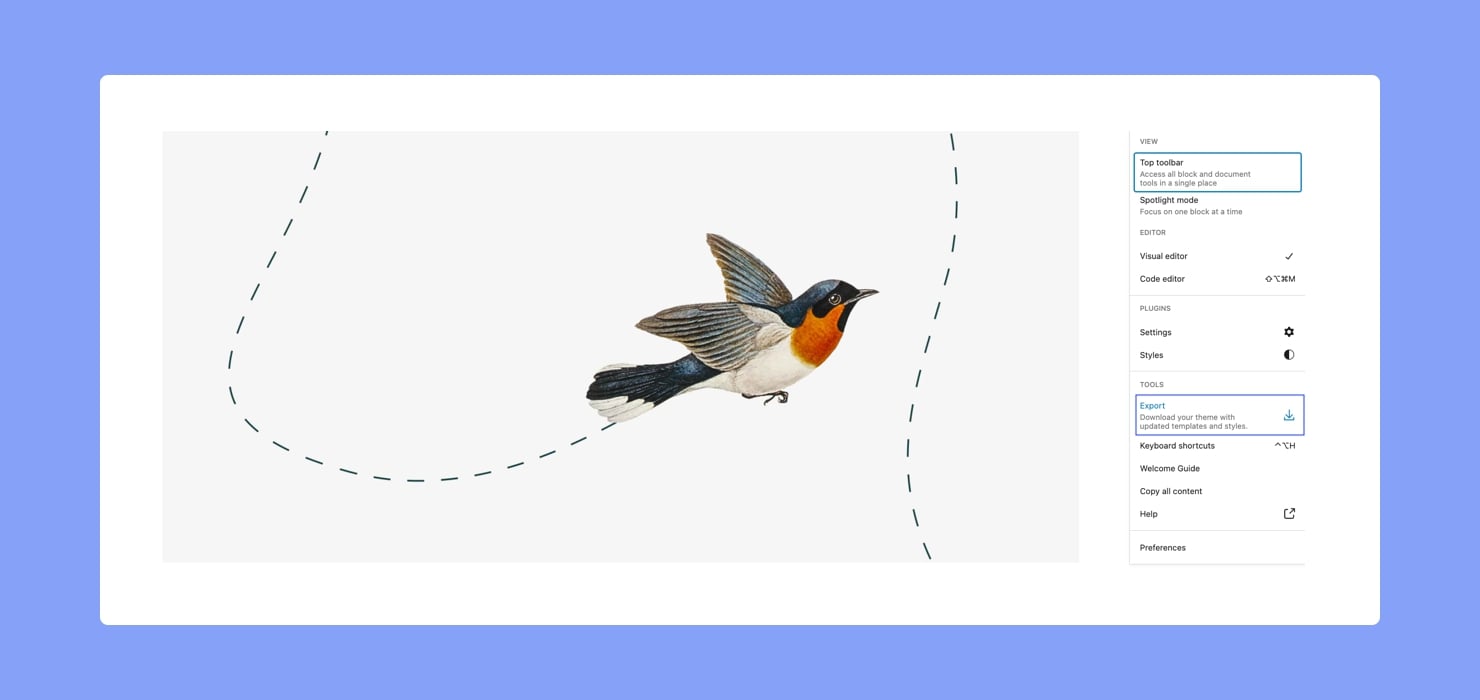 With WordPress 6.0, you can create beautiful templates, layouts, and styles. But what if you have the urge to use it on a different site? Well, you'll be happy to know that WordPress 6.0 will give you the freedom to export your theme including all the changes you've made to it with just a single click.
Accessibility Improvements
This next update will also include some essential accessibility improvements such as:
Admin Bar text labels will be readable by screen readers on smaller screens.
The post title will automatically be used as ALT text if no other text is provided.
Blocks with placeholder elements will have better tabbing.
Search announcement in block search.
Descriptions will be available for placeholder blocks.
Under the Hood Changes
​​Webfonts API
The issue of inefficient font loading has been solved with the new Webfonts API and theme and plugin developers can now very easily register their fonts in their theme.json files.
New WordPress Badges
Two new WordPress badges will be added which are:
Pattern Author
Pattern Team
From now on, Pattern Authors and members of Pattern Teams will be able to showcase specific badges on their WordPress.org profiles alongside all their previous badges.
Note: The above feature is not a WordPress 6.0 addition but is expected to be added in the future.
Other Fixes & Improvements:
An API to prevent blocks from appearing on the Widgets screen. (#55301)
Make get_the_author_link pluggable. (#51859)
Improved sticky post query. (#36907)
What It Means for Themeum Users
We will try our utmost to make the upcoming transition as smooth as possible while we work on making our products compatible with WordPress 6.0. We hope you will soon be able to experience this new and upgraded version of WordPress.
Anticipating WordPress 6.0
WordPress 6.0 is expected to be a complete game-changer and will truly take users' site-building experience to a new level. Hence, we are as excited as you are to see where this version will take us.
Let us know what you are most thrilled about for this release in the comments below. Until then, Goodbye!