How are all the page builder fanatics out there today? It's about to get better as we have yet another awesome update for our WP Page Builder. The ever amazing "Divider addon" comes in the WP Page Builder pro v1.0.5.  If you ever wanted to add a number of different dividers to your website, now's the time.
Divider
The divider addon allows you to craft innovative dividers in seconds. The possibilities of being creative are endless. Since we have a multitude of shapes for our dividers, all you have to do is choose your desired shape and customize. We bring our usual super easy and flexible functionality in this Divider addon too. Just drag & drop your way into stylish dividers without having to depend on Photoshop.
How to use the Divider Addon?

Like all our addons, just go to the addons list on the sidebar and drag and drop your addon into the preferred row. You then get all the options for the divider in the General, Style and the global Advanced settings tab.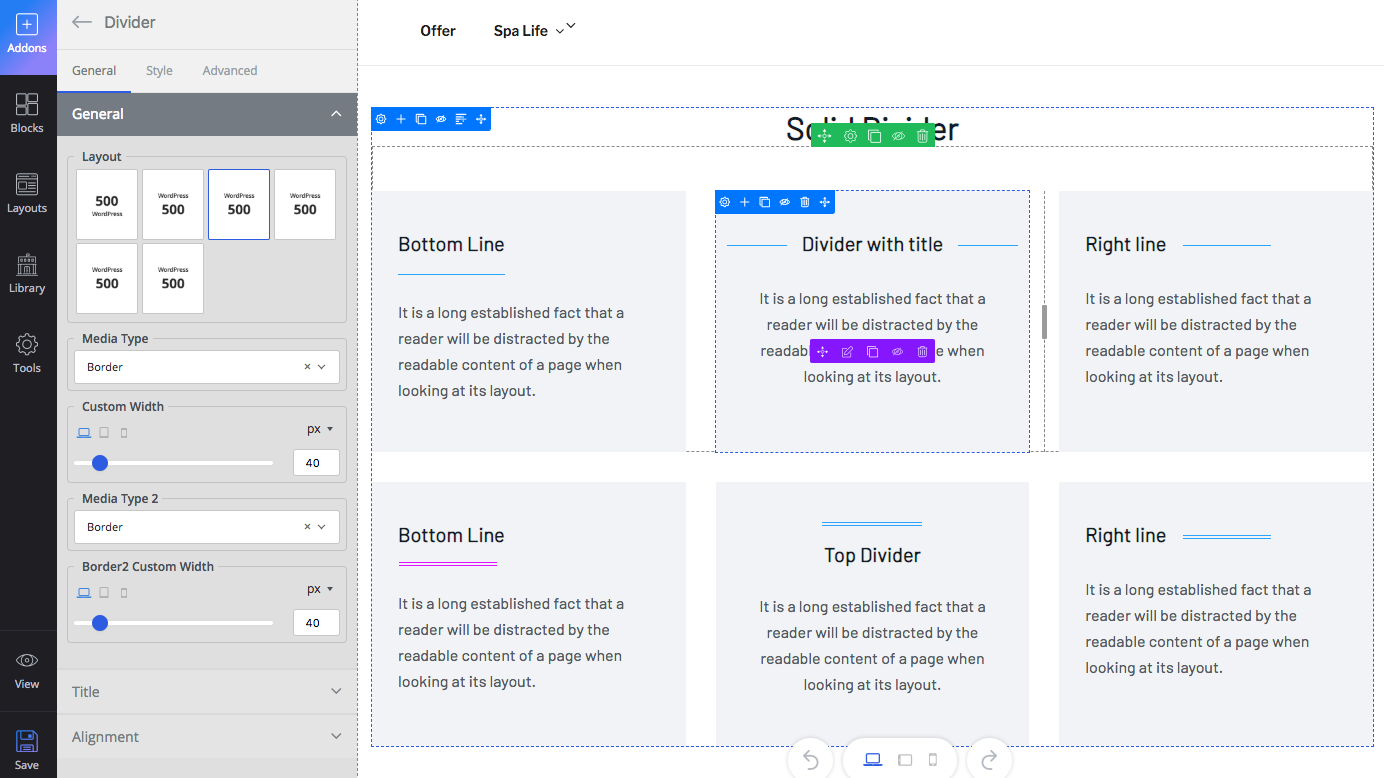 You can choose whether to place an icon, image or border for your divider. Then choose your preferred layout and make all the customizations. For example, you can select your preferred border height, styles, icon size and so much more!

Another awesome part is you can even combine these different divider styles. With so many options to style your dividers, the only things that's stopping you is your imagination! Below we see all the amazing possibilities that you have with this addon.
Minimal Dividers: Solid Lines
Click on "Border" and select your preferred layout  style. You can create variety of solid lines option to enhance a certain segment while keeping it minimalistic.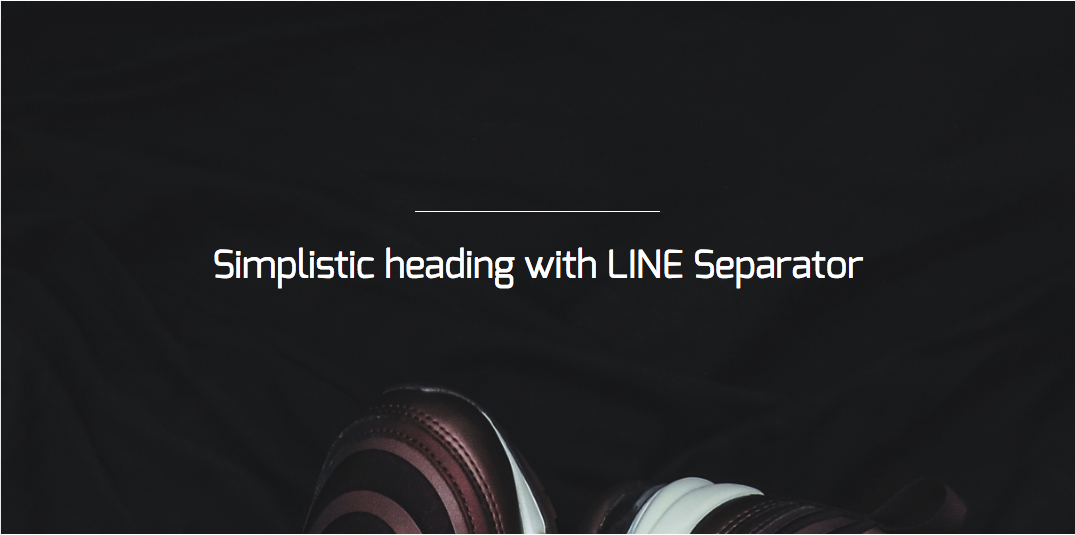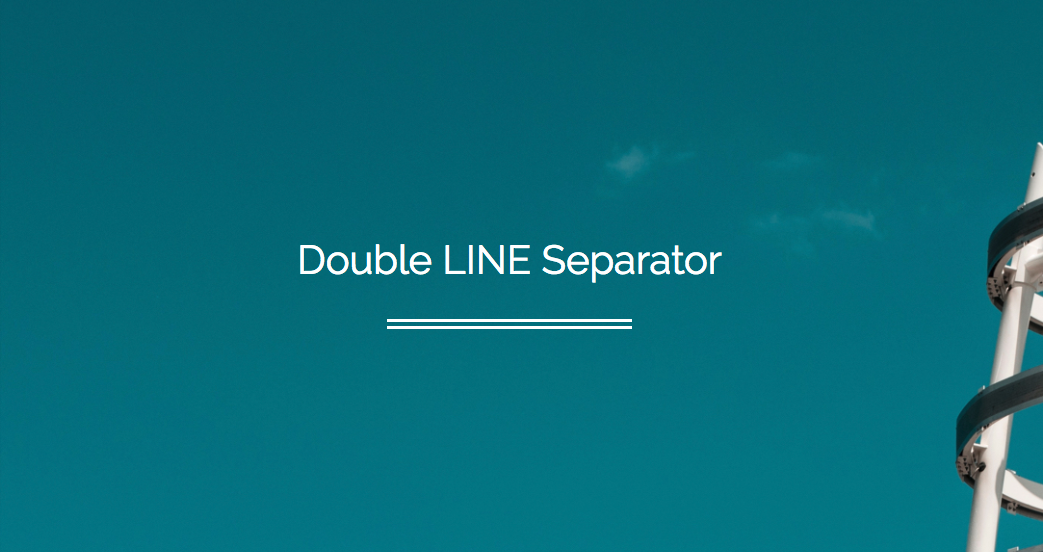 Align them as you wish!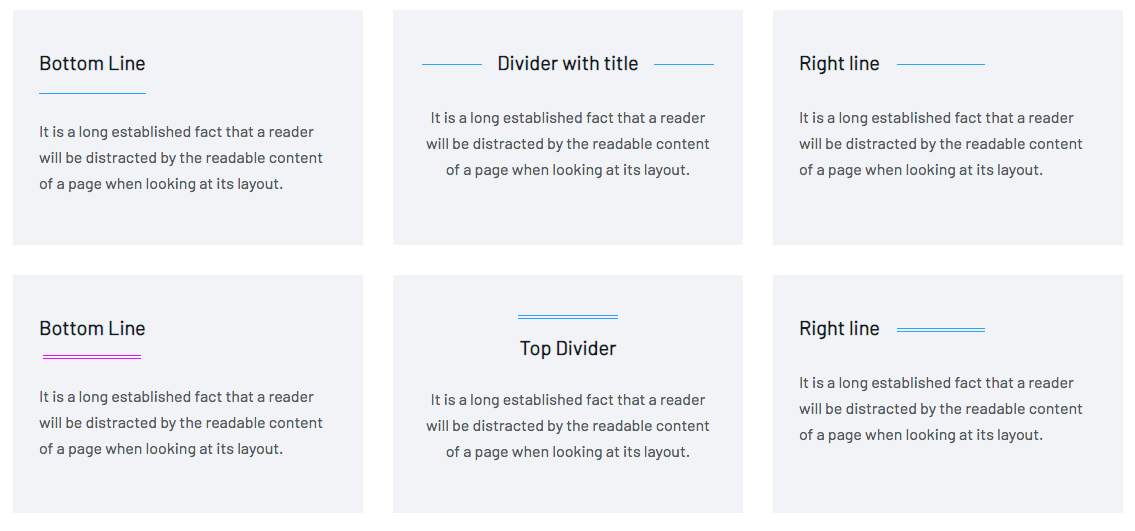 More than just basic dividers: Different Border Styles
If you want to do something that's a little more different from regular borders without going over the top then try out the various other styles of borders. Simply choose your border layout and got to style settings to select the border style you want.
You can go for dotted dividers for your titles, headings, texts and more!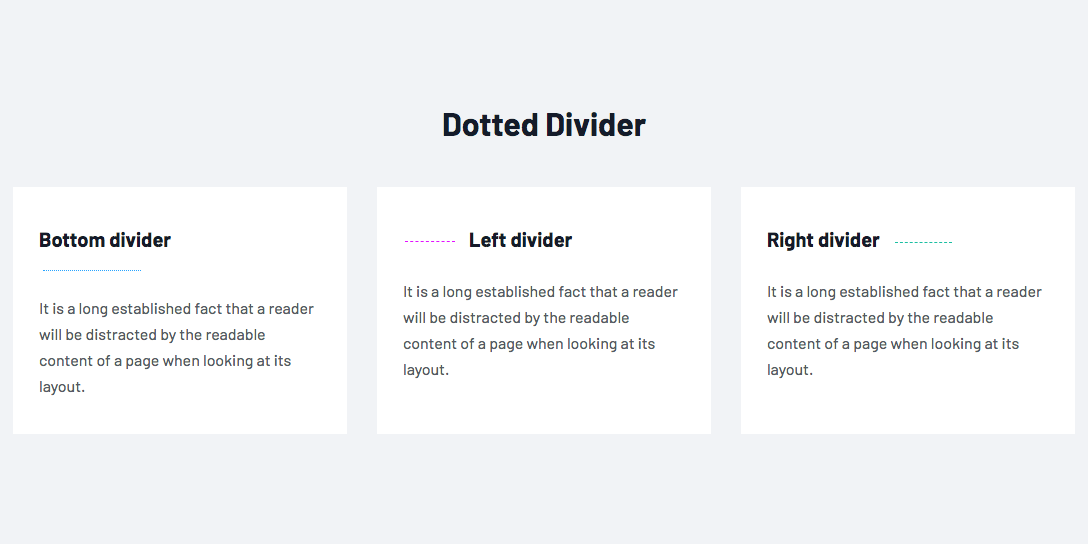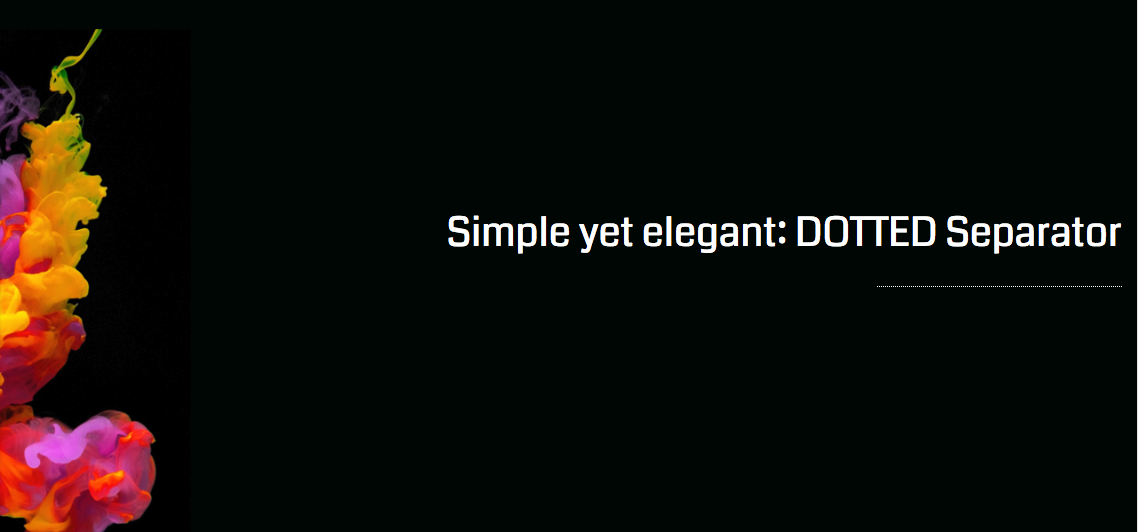 It doesn't have to be just dashed styles, you can also go for dashed dividers and align them accordingly.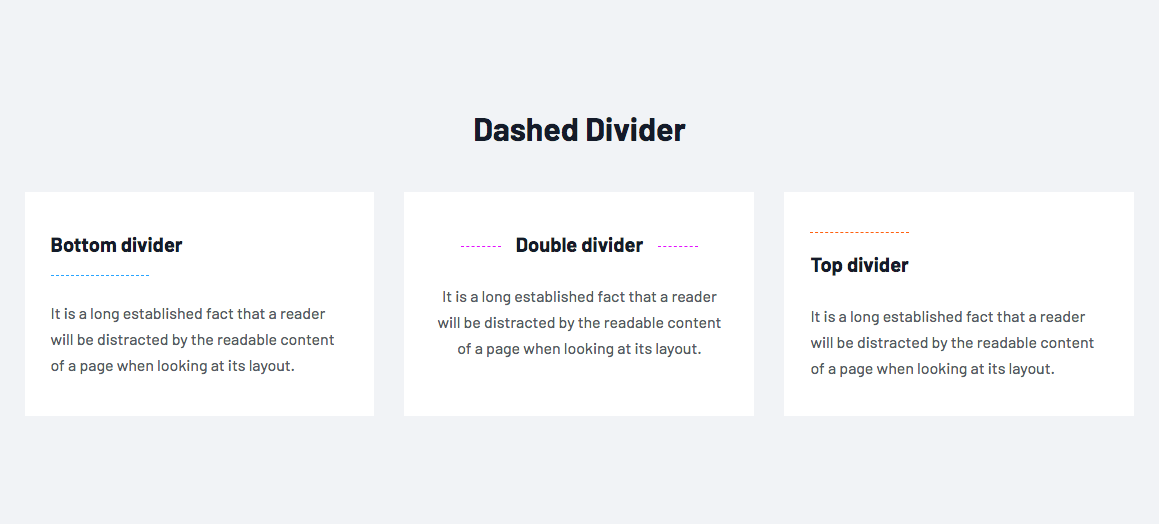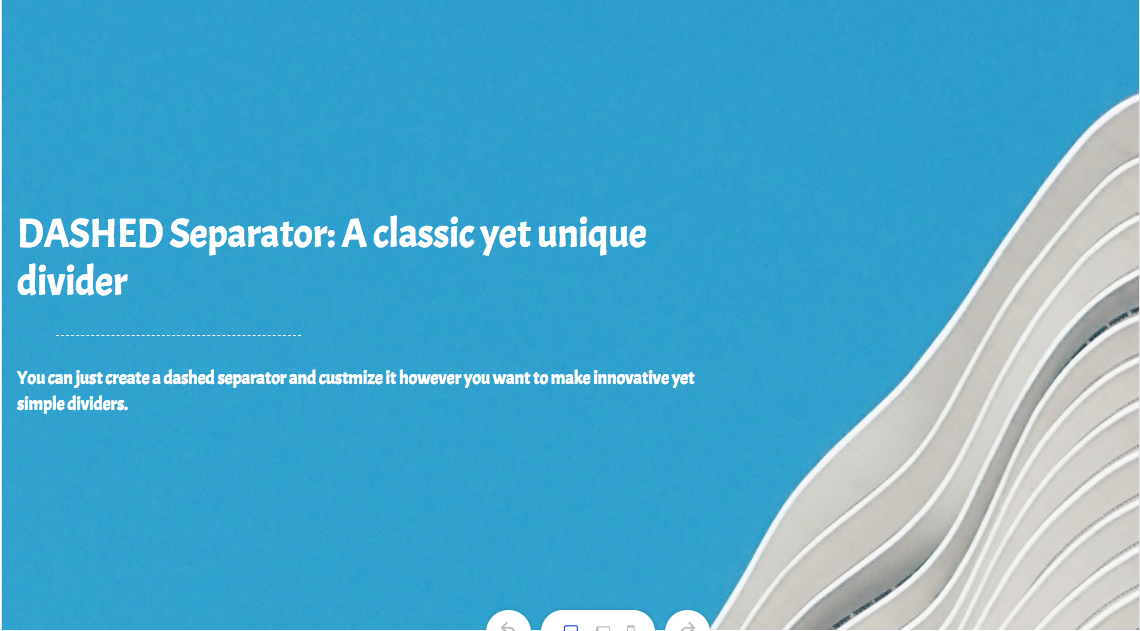 Icon+Border= Love!
Combine your icons with dividers. WP Page Builder has hundred of icons which you can use as dividers or try borders with icons and see your texts pop! You can place your icons uniquely and customize icons border and colour.
Speak with your icons!
You can put icons instead of texts as indications. Moreover, you can give icons for your social media sites to engage more audience!

Uniqueness redefined: Image dividers

Like we said, there's literally no limit to uniqueness in the divider addon of WP Page Builder. You can upload images and keep that as your divider. Instead of placing preset icons, you can use images as dividers.
Add freshness to your designs using zigzag as images dividers.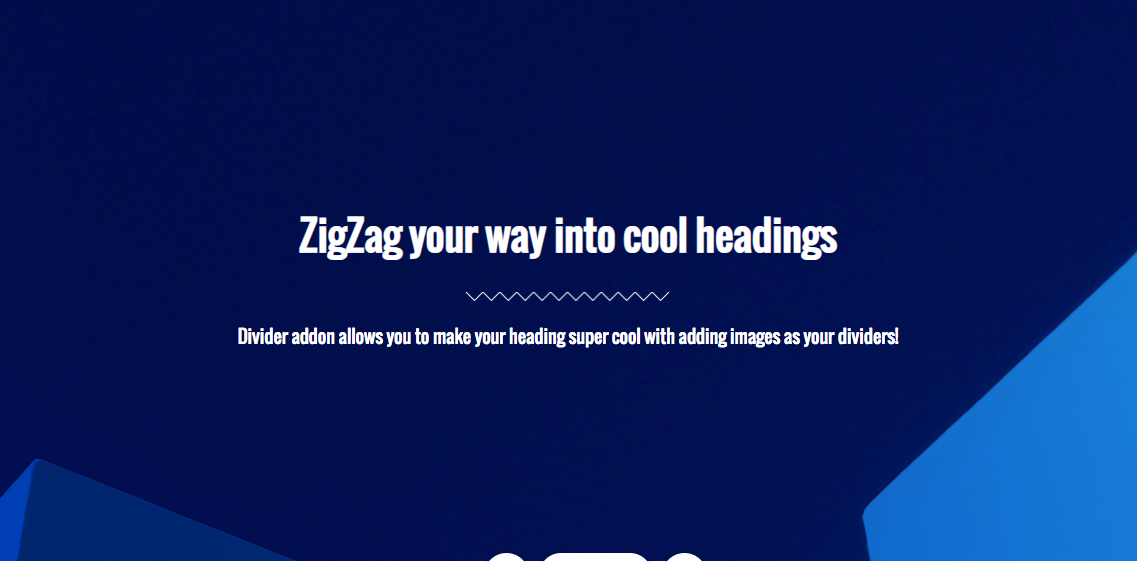 2.  Waves are the perfect and catchy dividers for your site!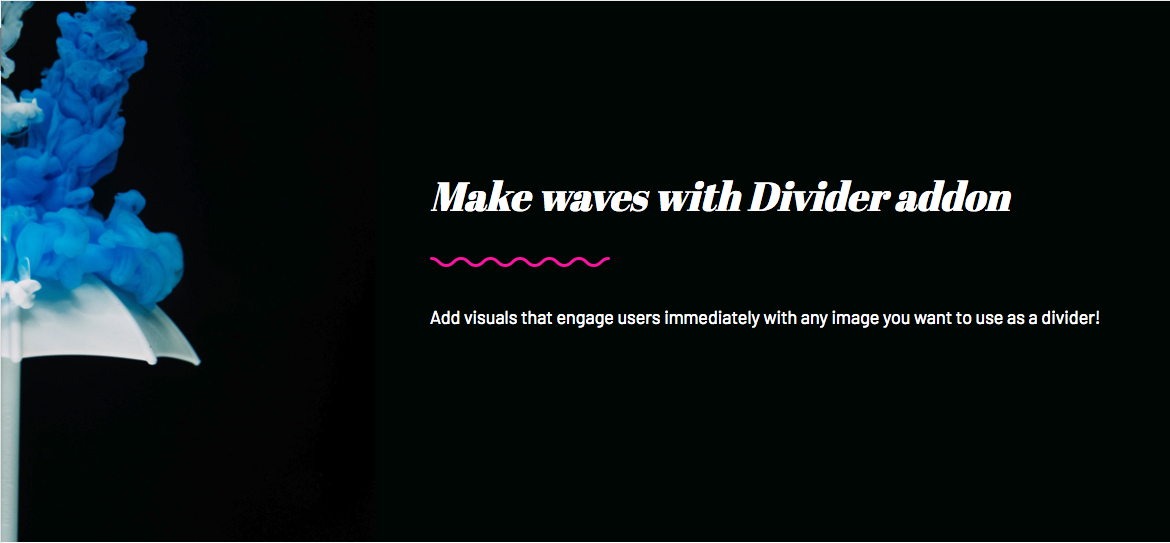 3. Include strokes to your headings or place them on different parts of your website to take your visuals up a notch.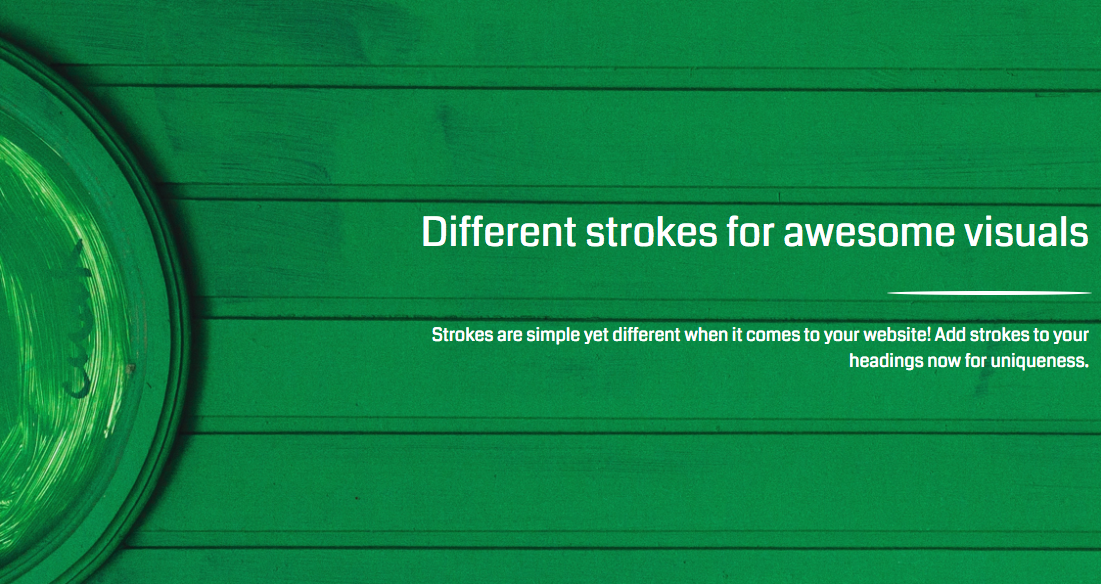 A quick follow-up on why Divider addon is amazing:
Choose icons, borders, images as dividers

Add multiple dividers!

Combine all the different styles

Personalize each media type differently

Align and position the divider however you want.

Place dividers wherever you wish!

Endless Customizations