WordPress.org has launched WordPress 4.4 code-named "Clifford" named after jazz musician Clifford Brown. This version has several new features and improvements. The latest release comes with brand new Twenty Sixteen default theme that promises more responsive and smoother experience.
Twenty Sixteen is a clean, fluid and mobile-first theme. Its grid layout and flexible header fit well with different screen sizes. You can choose a preset color scheme and also customize the look to make your WordPress site even more beautiful.
The WordPress team also worked with image responsiveness so that images on your site will fit with all devices- no need to tweak your theme for image responsiveness.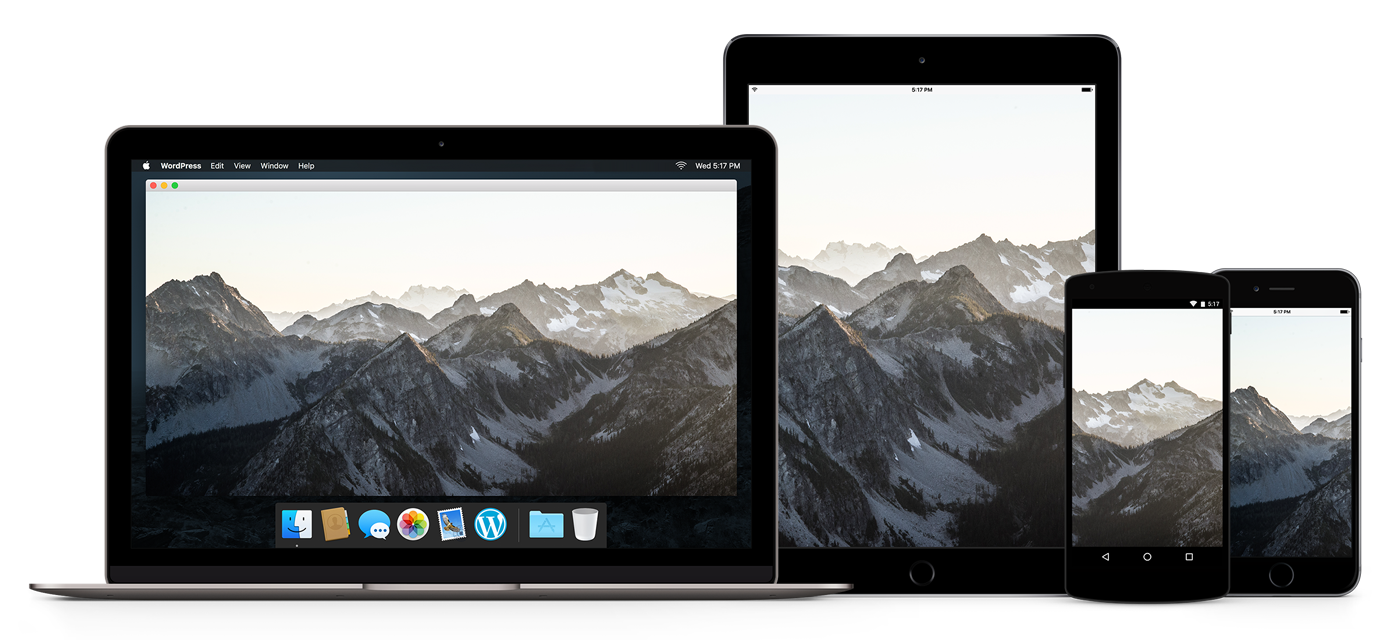 WordPress now supports more embedding facilities. It even allows you to embed a post page with its URL.
See the total changelog and new detailed new features in this official post. You can update WordPress 4.4 from your site dashboard or get it manually from here. Don't forget to keep a full website backup before starting the upgrade.